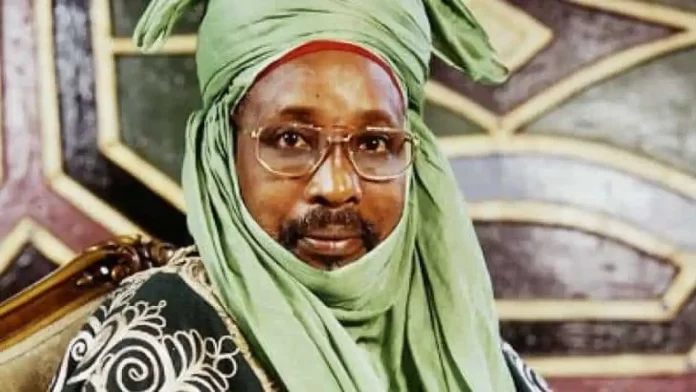 He was reported dead on Monday afternoon from an undisclosed ailment at an unnamed hospital in Abuja, the Federal Capital Territory.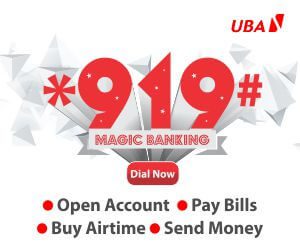 The media aide to former Jigawa State Governor, Sule Lamido, Mansur Ahmad, confirmed the death of the royal father who is one of the five first-class Emirs in Jigawa State and served for 28 years as the Emir of Dutse.
The late Emir had his elementary school at Birnin Kudu Senior Primary School, between 1952 and 1959, and thereafter, admitted to the Kano Teachers College., before gaining admission into Advanced Teachers College in 1967.
He succeeded his late father, Emir Muhammadu Sanusi Dan Bello, who ruled between 1983 and 1995.
The deceased had MSc in Project Analysis and Evaluation from Bradford University in England in 1977, and was elected a member of the Constituent Assembly in 1989, while at the traditional level, he served as the district head of Dutse and senior counsellor in the emirate council between 1992 and 1995.