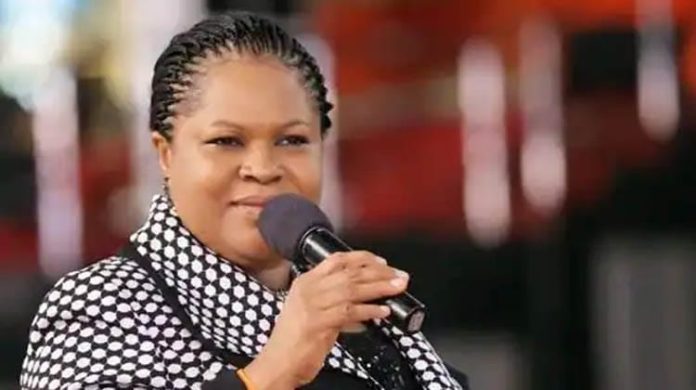 Gives relief materials to Ukraine, Spain, rebuilds Pakistan school
The Synagogue Church of All Nations, on Sunday, held its first thanksgiving service after the death of its founder, Prophet Temitope Balogun Joshua.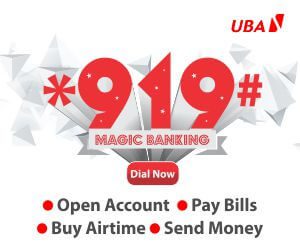 The church also announced the opening of its first branch in Akure, Ondo State.
Wife of the late founder of SCOAN, Pastor Evelyn Joshua, who disclosed this at the church's Ikotun-Egbe Headquarters in Lagos, said that the church had also preserved the birthplace of the late prophet in Arigidi in Ondo with a physical structure.
She said the decision was part of the restructuring process of the church.
"I wish to bring to your notice another unique project recently completed for us at Synagogue Church of All Nations by God Almighty. The project is the first branch of SCOAN in Akure. Though the structure has been in place for years, but God has permitted his restructuring of the church in a modern way with all necessary features in place.
"It is the wonderful work of Christ Jesus for which we all are proud as all members and partners in that environment will have the opportunity to glorify the name of God Almighty in worship and in songs," she said.
The founder's wife, while speaking on sustaining the legacy of T.B. Joshua Foundation, said the ministry had been able to provide charity for Ukraine whose people are faced with economic problem and also in Spain for earthquake victims.
She said: "Emmanuel School in Pakistan is not left out. We have rebuilt the school, which was totally destroyed. Equally in Nigeria, the flood crisis, which affected many parts of the country, we saw that the victims have also experienced terrible moment of displacement, hunger and our ministry had since visited some states with food and other support items through our partners."
She, however, appreciated foreign diplomats and the media for their support through the years.