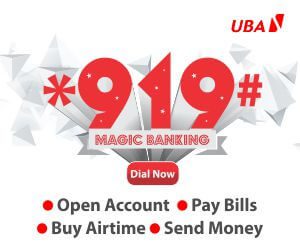 An old but popular TV show, 'The Village Headmaster,' is billed to return on the NTA network by Sunday.
The drama is scheduled for the screen by 7pm, weekly.
Giving the indication on Friday at the official launch of the TV series programme was the Director General of NTA, Yakubu Mohammed.
The Nigerian television drama series, created by Olusegun Olusola was produced by Dejumo Lewis.
The Village Headmaster, Nigeria's longest-running television soap opera, was originally a radio drama series.
The programme, which showed on the NTA between 1968 and 1988, starred Ted Muroko as the original headmaster.
Telecommunications Service Provider and sponsor of the TV series, Globacom had on Wednesday announced the return of the classic TV series after it was created over four decades ago.
Globacom stated that the drama series, rested in 1988, had undergone a reboot.
Globacom said, "The Village Headmaster remains unmatched and unparalleled in the annals of Nigeria Television.
"As an innovative technology company committed to excellence, Globacom is delighted to be bringing back this iconic television programme, which has undergone a spectacular makeover by Wale Adenuga's WAP TV to delight Nigerians."