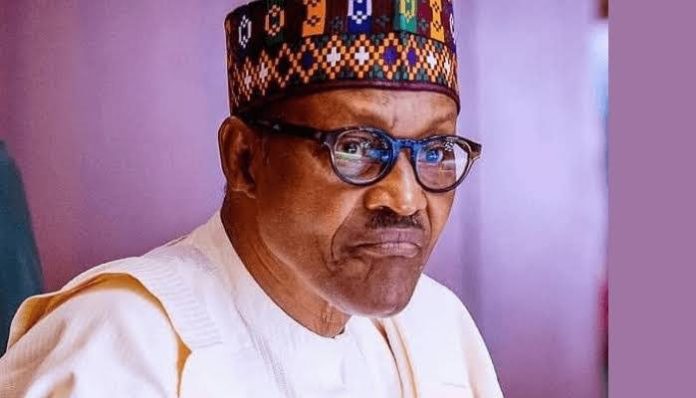 Lagos orders fuel stations to open between 9am and 4pm
More than three months after the scarcity of Premium Motor Spirit, otherwise known as petrol emerged in many parts of the country, the Federal Government has quietly approved ₦185 as the new petrol pump price per litre.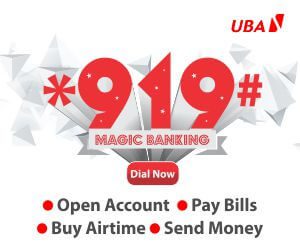 The Point gathered that the approved pump price was communicated to major marketers in a memo early Thursday.
It was also observed that fuel stations in Lagos have started adjusting their pump price to the approved ₦185 per litre.
This came after months of petrol scarcity resurfaced across the country as fuel dealers were adopting different price bands to force unofficial deregulation attempts.
Consequently, the majority of filling stations in Lagos have adopted different price models, with some stations in the country selling the product at N260, N280 and N320.
At some filling stations in Ejigbo, Ikotun, Iyana-Iba Road, Agege, Ikeja, Ogba, Bariga, Somolu, Ebute-Metta, Lagos Island among others findings showed that queues for petrol at filling stations in many parts of the country have continued unabated, causing hardship for residents and motorists trying to get the product.
For instance, the Mobil filling station on Oba Akran sold a litre of petrol at N170 per litre earlier on Thursday before the increment call came in from the depot and that was evidently displayed on their meters.
Although the official pump price was ₦165 per litre many fuel stations sold fuel above ₦200 per litre in Lagos and other parts of Nigeria.
Meanwhile, the Lagos State Government has directed all major and independent petroleum marketers operating along major roads in the state to open between 9am and 4pm on weekdays.
The government warned that any operator who refuses to comply with the directive henceforth would be heavily sanctioned.
The directive, according to the government, is to help reduce the impact of their activities on the traffic situation, which continues to worsen as the scarcity of the essential commodity lingers.
Lagos Commissioner of Transportation, Frederic Oladeinde directed all independent and major oil marketers with retail outlets on major roads within the metropolis of Lagos to comply with the directive.
Oladeinde said the 9am to 4pm order would be sustained until the fuel shortage crisis subsides.
He added that the Lagos State Traffic Management Authority, Vehicle Inspection Service, Transport Operations Compliance Unit and other Law Enforcement Agencies have been charged to ensure seamless flow of traffic across the state.
He warned all major and Independent Petroleum Marketers to comply with the directive or be sanctioned.