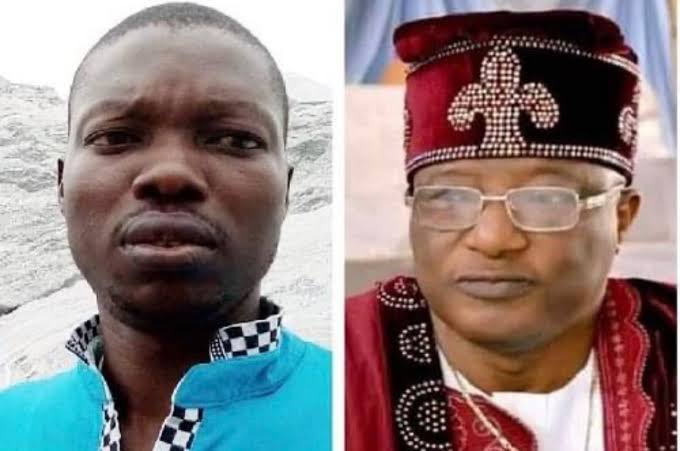 BY TIMOTHY AGBOR, OSOGBO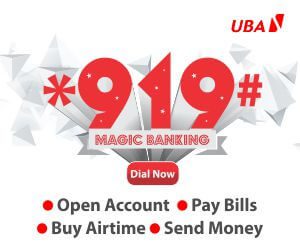 The owner of Hilton Honour's Hotel, Ile-Ife, Osun State, Raymond Adedoyin and six of his workers standing trial for the alleged murder of a postgraduate student of Obafemi Awolowo University, Ile-Ife, Timothy Adegoke have asked the court to declare null and void the appearances, applications and other legal activities of the prosecuting counsel, Femi Falana, Senior Advocate of Nigeria, for allegedly failing to possess fiat.
Falana had argued that he obtained a fiat of the Attorney General and Commissioner of Justice of Osun State to prosecute the matter.
However, Falana confirmed in the open court that he had not presented a letter evidence of the fiat to the court, despite an order of the presiding judge, Justice Adepele Ojo, asking the prosecutor to produce an evidence of the fiat.
When the matter came up on Thursday for presentation of fresh applications and written addresses at the Osun State High Court 1 sitting in Osogbo, counsels of the defendants including Yusuf Ali, Rowland Otaru and Murtala Abdulrasheed said they had filed separate applications, urging the court to declare null and void and unconstitutional the appearances and applications of Falana, Funmi Falana and Fatima Adesina for failing to show proof that they are appearing with the approval of the Attorney General of Osun State and Commissioner of Justice.
Falana urged the court to discountenance the defendants' applications saying they lacked locus standi to pray for such.
He noted that the implication of the defence applications is that the proceedings of the court from April 25, 2022 when he took over the matter, will be set aside if the court grants their application and that there is possiblity that the trial may start afresh.
The prosecutor asked the court to consider the defendants who had been in prison since last year March and reject the prayers of the defence counsels.
When Justice Ojo asked the defence counsels what would be the fate of the trial if all proceedings of Falana are being declared null and void, the defence counsels said "God will give our Lordship the wisdom to decide that."
Details later…