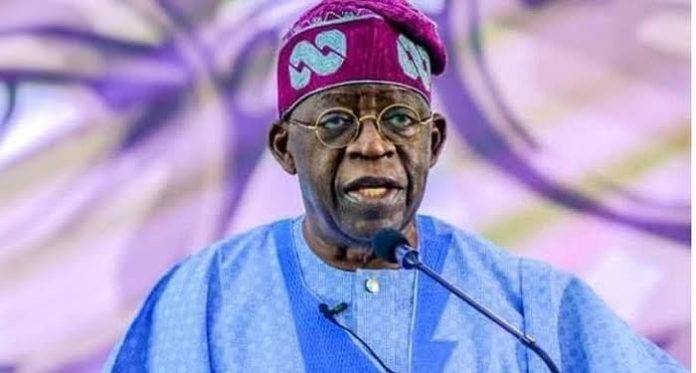 BY TIMOTHY AGBOR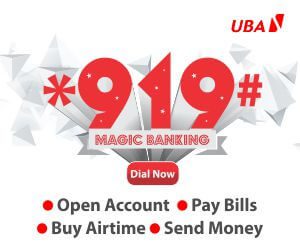 Over 100 Christian clerics and prophets in Rivers State have endorsed the Presidential Candidate of the All Progressives Congress, Bola Tinubu and his running mate, Kashim Shettima, saying the former governor of Lagos State has solutions to the problems confronting the country.
The clerics, under the aegis of Rivers Pastors Unite for Tinubu, declared their support for Tinubu after a meeting in Port Harcourt on Monday, insisting that the APC presidential candidate was the only person with the capacity to tackle Nigeria's challenges.
The Coordinator of the group of religious leaders, Pastor Sunday Edimeh, while reading their resolution, said none of the candidates had supported the Christian community as much as Tinubu.
Edimeh, who is also the Founder, One Life Bible Church based in Port Harcourt, however, clarified that their position applied only to the presidential election and had nothing to do with the governorship and other elections in Rivers State.
Among other clerics who attended the meeting were Pastor Julius Dan of the Apostolic Church Nigeria; Apostle Stephen Ngajaekwu, Christ King of Glory; Pastor John Monday, QWA Iboe Church among others.
Quoting from the scriptures, Edimeh urged the Christians to stand for the truth and reciprocate Tinubu's good deeds to the Christian community by mobilising votes for him across the country.
Edimeh said, "Asiwaju Bola Tinubu has not presented any conduct to suggest his non-tolerance for the religious sentiments of all Nigerians."
He noted that Tinubu had routinely demonstrated competence, grit and tenacity, which had earned him a reputation as a leader of leaders, whose influence and competence had been tested and trusted through the times.