President Bola Tinubu has arrived at New York for the 78th edition of the United Nations General Assembly.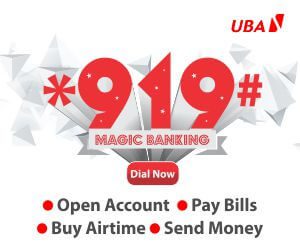 The President is attending the event in a bid to strengthen Nigeria's economic ties and attract foreign direct investments to the country.
This marks Tinubu's first attendance at the UNGA since he became President.