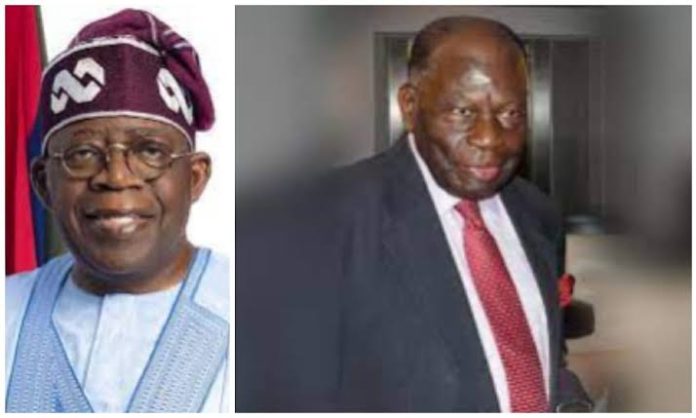 President Bola Tinubu has rejoiced with the doyen of accounting in Nigeria and Africa, Chief Akintola Williams, on the joyous occasion of his 104th birthday.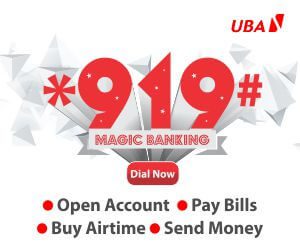 President Tinubu, in a congratulatory message signed by his spokesman, Ajuri Ngelale, shared in this special moment with all friends and professional associates of the elder statesman, whose vision and resilience has altered the history of Nigeria for the better, by establishing the first indigenous accounting firm in Africa, Akintola Williams & Co., in 1952, which has extended services to many countries.
The President affirmed the historic role of Oloye Williams in the establishment of several private and public institutions in the country, such as the Nigerian Stock Exchange and the Institute of Chartered Accountants, as well as his contributions to democracy and good governance.
The President noted that Oloye Williams began his impactful journey early on as a founding member of Egbé Ọmọ Odùduwà, along with late sage, Chief Obafemi Awolowo and others. Egbé Ọmọ Odùduwà was at the forefront of the struggle for Nigeria's Independence, which eventually transited into one of the first political parties, the Action Group.
"As the chartered accountant turns 104, President Tinubu believes his presence and wisdom will continue to inspire the younger generation toward imbibing the timeless values of integrity, hard work, and long-term vision, especially with respect to national development.
"The President prays for the continued excellent health of Oloye Williams and his beloved family," Ngelale said.