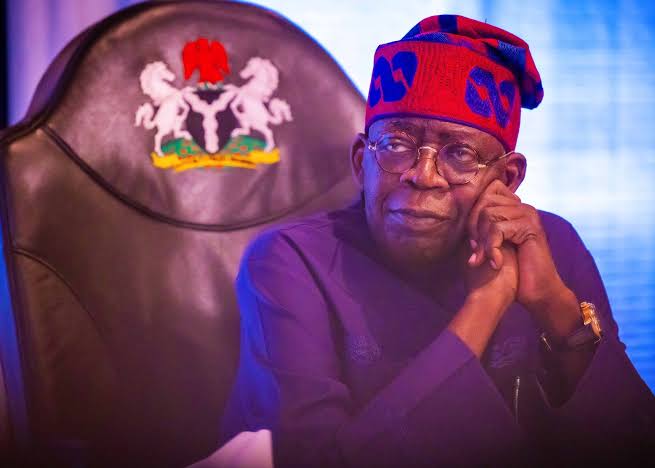 Engages Delu Bulus Yakubu pioneer Coordinator of NSIPA
President Bola Tinubu has approved the appointment of Zacch Adedeji as the new Acting Executive Chairman of the Federal Inland Revenue Service.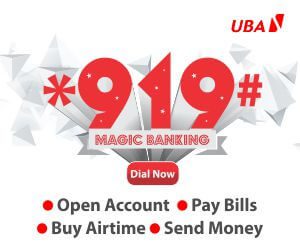 Consequently, the President has directed the erstwhile FIRS Chairman, Muhammad Nami, to proceed on three months of pre-retirement leave, as provided by Public Service Rule 120243, with immediate effect, leading to his eventual retirement from service on December 8, 2023.
Adedeji is hereby appointed in an acting capacity for a 90-day period before his subsequent confirmation as the substantive Executive Chairman of the Federal Inland Revenue Service for a term of four years in the first instance.
Adedeji is a first-class graduate in Accounting from Obafemi Awolowo University.
He most recently served the nation as the Special Adviser to the President on Revenue, following meritorious service terms as the Oyo State Commissioner of Finance and as the Executive Secretary /CEO of the National Sugar Development Council.
Adedeji will face a number of challenges in his new role.
The FIRS is responsible for collecting taxes from businesses and individuals in Nigeria. However, tax evasion is a major problem in the country.
Adedeji will need to work closely with the government and businesses to develop new strategies for improving tax compliance. He will also need to address the concerns of taxpayers about the FIRS's tax collection methods.
President Tinubu has also approved the appointment of Mrs. Delu Bulus Yakubu as the pioneer National Coordinator/Chief Executive Officer of the National Social Investment Programmes Agency, pending Senate confirmation.
The National Social Investment Programmes Agency (Establishment) Act, 2023, was signed into law on May 22, 2023.
Mrs. Delu Bulus Yakubu holds a Master's degree in Agronomy from the State University of Bio-Technology in Kharkiv, Ukraine, with over 15 years of working experience in Social Investment Programme management.
President Tinubu expects the new appointee to convey the highest level of efficiency, transparency, and qualitative service delivery at NSIPA, in his determination to actualize the Renewed Hope agenda of his administration.