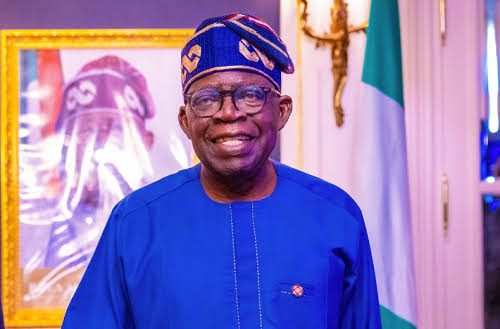 President Bola Tinubu is likely to submit his list of ministerial nominees to the National Assembly tomorrow, July 19, 2023.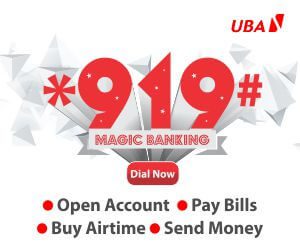 The President is required by law to forward the list of ministerial nominees to the National Assembly within 60 days of taking office.
Tinubu was inaugurated on May 29, meaning he has until July 26 to submit the list.
Presidency sources say that the list of ministerial nominees had been prepared a while ago, but that there have been some adjustments made in recent days.
"The list of ministerial nominees has been ready since, but the President has made some changes in some states.
"The list is expected to be forwarded to the National Assembly between Wednesday and Thursday, except there is any development that could delay it further," a Presidency source said.
The source added that the President is "supposed to constitute his cabinet latest July 26, so I am sure that the list will be sent to the Senate this week."
Different purported ministerial lists have been in circulation in recent weeks, as Nigerians have been eager to see who will make the cut.
However, the President has kept his cards close to his chest, and it is not yet clear who will be included on the final list.