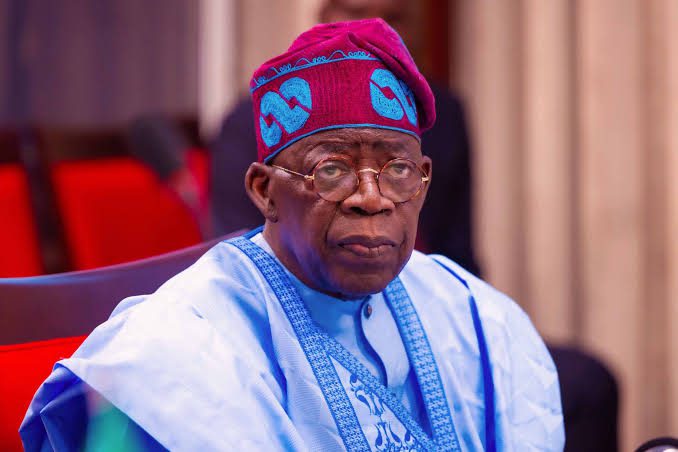 President Bola Tinubu has shared in the pain of loss with the family, friends and congregants of the Fountain of Life Church, over the passing of the Senior Pastor, Taiwo Odukoya, 67.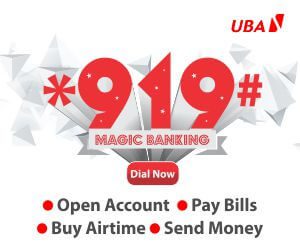 President Tinubu, in a statement by his Special Adviser on Media and Publicity, Ajuri Ngelale, sent his heartfelt condolences to the Christian Association of Nigeria, Pentecostal Fellowship of Nigeria and associates of the highly revered religious leader, whose teaching, outreach and good work expanded the frontiers of charitable endeavour with particular respect to the education and health sectors.
The President noted the worthy contributions of Odukoya to the development of the country, supporting the weak and vulnerable while providing a platform for many to realize their dreams through the teaching of the word of faith.
President Tinubu highlighted the importance of the active sustenance of the outstanding legacies of the renowned clergyman by all who knew him, trusting that the Almighty God will continue to comfort the family.
"The President prays for repose of the soul of the departed," Ngelale said.