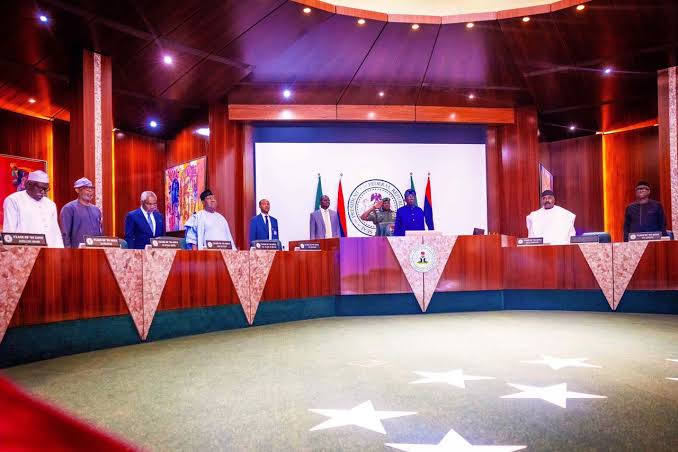 President Bola Tinubu on Monday presided over the first Federal Executive Council meeting of his administration at the Council Chambers of the State House in Abuja.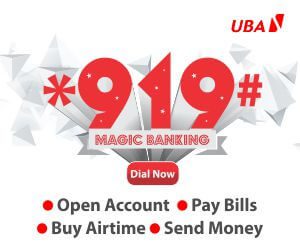 The new cabinet members were inaugurated last Monday after their confirmation by the Senate.
The cabinet is made of 45 ministers who scaled through the screening while three other nominees were denied clearance.
Also attending were Vice President Kashim Shettima; the Secretary to the Government of the Federation, George Akume; the Head of the Civil Service of the Federation, Folashade Yemi-Esan; and the Chief of Staff to the President, Femi Gbajabiamila.
President Tinubu had at the swearing-in of ministers on August 21, emphasised that their highest obligation is to restore public faith in government so that Nigerians can once again believe that the right hands in government can perform.
He also urged the ministers to serve with integrity, dignity, and deliver on their mandate.
He said he would hold them to the high standards of the expectations of Nigerians.
"In line with the constitutional obligations, the Senate of the Federal Republic of Nigeria has screened and confirmed 45 ministers who will superintend over the ministries of the Federal Government in this administration of Renewed Hope.
"The men and women who have been sworn in have been carefully selected by me for their track record of excellence and achievement in the public and private sectors.
"They reflected the diversity of Nigeria and brought to their new role an assortment of experience and expertise to help guide the nation's affairs and also continue to rebuild the nation and re-engineer all our finances and defects, building blocks of Nigeria today and the future," he said.