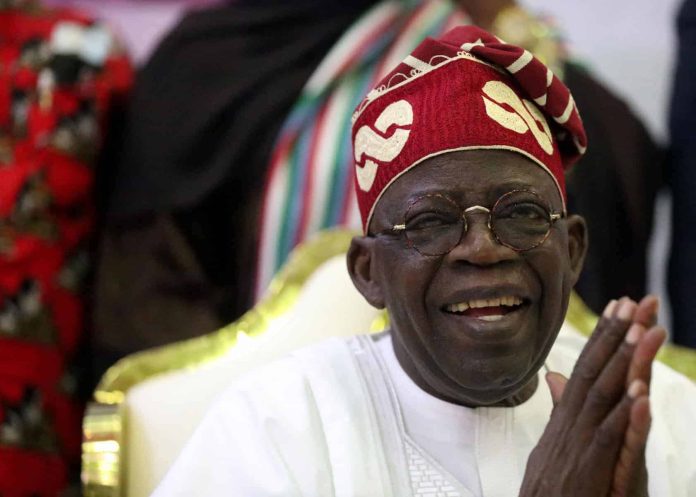 President Bola Tinubu has sent warm greetings to the Alake of Egbaland, Oba Adedotun Aremu Gbadebo III, CFR, on the occasion of his 80th birthday, felicitating with the revered royal father on the milestone.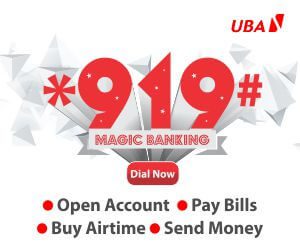 In a letter personally addressed to the Alake of Egba Land, the President wrote, "Please accept my warm felicitations on the auspicious occasion of your 80th birthday, taking place on September 14, 2023.
"I share in the joy of so many Nigerians in celebrating another milestone with you and your family, the Council of Chiefs, sons and daughters of Egba Land, as well as friends and associates from the public and private sectors.
"Your Royal Majesty's track record of service to our nation has been inspiring, exemplary, and commendable, most notably beginning with your distinguished and meritorious career in the military, which saw you winning many medals.
"Since ascending the throne of Your Majesty's forefathers in 2005, your wisdom and charismatic leadership have brought peace and progress to your domain, and the impact has been felt at both state and national levels.
"At 80, Your Royal Majesty, we will continue to cherish and rely on your experience, foresight, and guidance to take Nigeria to greater heights, all while acknowledging your sacrifices and selfless service.
"I pray the Almighty God will grant Your Royal Majesty many more years of joy, health, and strength to continue serving the country we love."