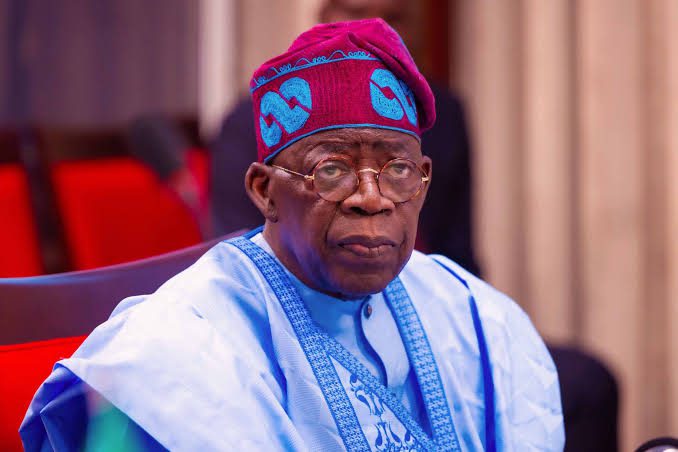 President Bola Tinubu has called on the government of the United Kingdom to deepen its partnership with Nigeria and Africa by investing more across sectors to see the African continent attain more sustainable and broad-based prosperity.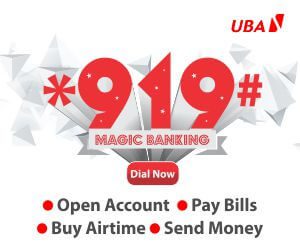 Special Adviser to the President on Media and Publicity, Ajuri Ngelale, said in a statement on Wednesday that Tinubu made the call when he received the United Kingdom's Secretary of Foreign, Commonwealth and Development Affairs, James Cleverly, in his office.
Calling on the UK to commit more to win-win development partnerships for Nigeria and Africa, the Nigerian leader recalled the history of decades of deep symbiotic connection and economic ties between the continent and the UK, adding that the UK government must work with Nigeria and the rest of Africa to create a competitive, technologically advanced economy that will cater for the needs of all citizens.
"I am happy to know that the United Kingdom is ready to work with us in Nigeria and Africa. The United Kingdom must do more for the continent. We have not developed a competitive economy," the President said.
While addressing the pressing issue of energy transition and the opportunity for economic growth in Africa and Nigeria, President Tinubu charged the Foreign Secretary on the imperatives of the West and UK, in particular, in mobilising investment to pipe gas from Nigeria to Europe.
"The Western economic programme should be able to help Nigeria pipe our gas to Europe since gas is acceptable as alternative clean energy. You must help us with the finance and facilitate the investment we require."
On democracy, peace and stability in West Africa, President Tinubu noted that security would remain a challenge as long as there are unstable governments in the sub-region.
He used the opportunity of the visit to decry the situation in Niger Republic, the Sahel region and Horn of Africa where terrorists are finding comfort, asking the government of UK to support Nigeria to secure West Africa.
"We need a dynamic partnership on security and economic development because we don't want terrorists to make Africa and our sub-region their nest," President Tinubu told the Foreign Secretary.
In his remarks, Cleverly congratulated the President on his election victory and the steps he has taken so far to reform the economy.
He saluted President Tinubu for taking bold and decisive actions on fuel subsidy removal and on multiple foreign exchange markets which he pointed out will bring development to the country in spite of the current pains.
He told President Tinubu about his meeting in Lagos with entrepreneurs, technologists and young people in the creative sector, saying that his home government remains a strategic long-term partner of Nigeria and Africa.
"I want to commend you for the decisions you have taken to reform your economy. Your economic reforms are bold and the actions taken have been decisive. Despite the initial pains these decisions will lead to economic prosperity for Nigerians."
The Foreign Secretary further said he was in Nigeria to promote bilateral and economic partnership.
"I am keen on encouraging more UK investments into Nigeria. You took bold and important decisions so far that will reform your economy and open it more for foreign investments. Nigeria has a population of very young, educated and thoughtful people. With their energy and talents along with your resources, Nigeria can be a net exporter of energy and agricultural products. The UK will remain a strategic long-term and multi-decades partner of Nigeria and Africa."
On the political situation in Republic of Niger, the UK Foreign Secretary offered his government's support for the decision of ECOWAS and the leadership of President Tinubu in promoting democracy and stability.
"For us, our national interest is to see a peaceful and prosperous African continent because peace and security go hand in hand," he said.