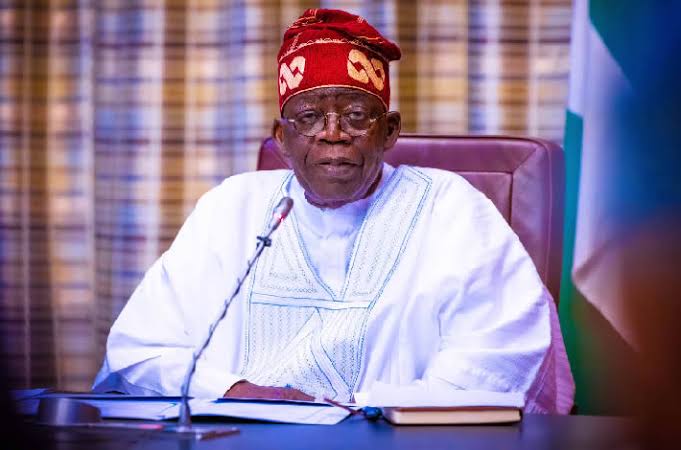 President Bola Tinubu has solicited the support of the United Nations in Nigeria's fight against terrorism in light of its ripple effect on global peace, displacements of people, and rising poverty.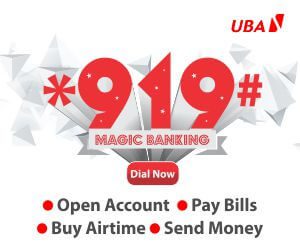 He made the appeal at an audience with the Under-Secretary-General of the United Nations Office on Counter-Terrorism, Vladimir Voronkov, at the State House on Thursday.
The President noted that terrorism had consistently reversed the gains in development and increased instability in families and communities.
He said that the UN needed to be more consistent in dealing with it in the developing world context.
"We appreciate all that you have been doing. We know in the face of many demands and challenges, you can still do much better. We can score you 'A' in collaboration but 'B' in physical support.
''You have to do more because terrorism is an effective danger to democracy; terrorism is also an effective danger to development. Growth and prosperity cannot be achieved until we banish terrorism.
"We have to equally look at other sides of the issue and I have said, it is the where, how and when of terrorism," the President said.
Tinubu said that global peace and prosperity would demand the swift and comprehensive provision of the right answers to the challenge posed by insurgencies in parts of the world.
"We must take into account the basic needs of our people. If out of the meagre resources presently available, we have to dip our hands without the steady support from organisations like the UN, then we are in trouble," the President said.
The Minister of Foreign Affairs Yusuf Tuggar said he had highlighted some of the conditions that promote insurgency like poverty and injustice with the UN team while noting the Nigerian Government's response.
"Nigeria continues to make significant investments in education and social security," he said.
The Under-Secretary-General commended the country's contributions toward global counter-terrorism efforts.
He said that Nigeria already had a framework for prevention, mitigation, and reconciliation, adding that the efforts had been valuable in tackling terrorism.
"Of course, terrorism is part of the international agenda, and we had a successful meeting with the Minister of Foreign Affairs, discussing how to enrich our agenda on international terrorism response.
"I can only mention that politically, and from the point of view of capacity building on activities for counter-terrorism, Nigeria is one of the leading partners," he added.
Voronkov told the President that the UN was planning a Counter-Terrorism Summit in Abuja slated for April 2024, and it would be largely driven by African nations, with an African agenda. (NAN)