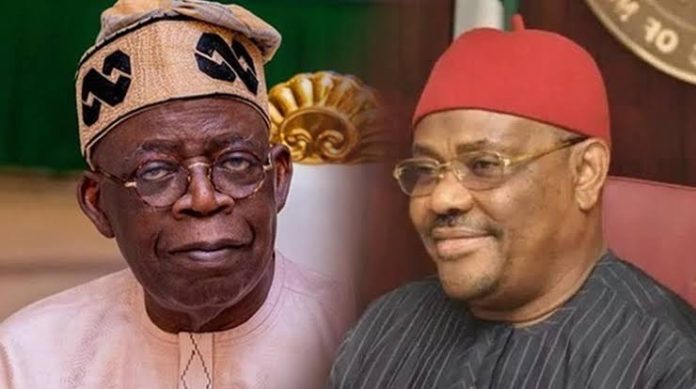 Rivers State Governor, Nyesom Wike, has confirmed that the President-elect, Asiwaju Bola Ahmed Tinubu, will inaugurate the iconic Rumuola-Rumuokwuta flyover and Magistrate Court building in Port Harcourt on May 3 and 4.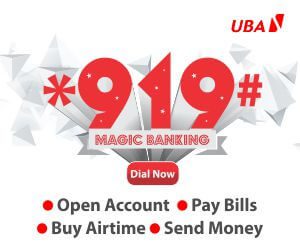 The 1007.5 metres Rumuola-Rumuokwuta flyover, which connects Rumuola road to Ikwerre road, is the 12th flyover built by the Wike administration since 2019.
Wike, in a statement by his Special Assistant, Media, Kelvin Ebiri, announced Tinubu would pay a two-day official visit to Rivers State to inaugurate the projects.
The Governor spoke on Wednesday when he inspected the Rumuola-Rumuokwuta flyover and Magistrates Court building in Port Harcourt.
He said: "To God be the glory. We are expecting the President-elect on the 3rd and 4th of next month to commission the 12th flyover and the Magistrates Court building.
"You can see the Magistrate Court building and how amazing it is. We commend the contractor, too, who has done this job, and quite on time. I don't think you can find this anywhere in this part of the country."
Wike explained that the President-elect was told when he came to campaign in Rivers State and paid a courtesy call in Government House Port Harcourt in February 2023 that he would be invited to inaugurate some of the landmark projects of his administration.
He said: "We had invited presidential candidates of other parties like Labour, NNPP (New Nigeria Peoples Party), they all came and inaugurated projects and we did say to him (President-elect) that we believe that after the election we are going to invite him to inaugurate projects too. And luckily, these two very important projects are ready."
The Rivers governor said it was gratifying that his administration was able to commence and finish the construction of 12 flyovers within the last four years.
He declared that it was his hope that Rivers people will attest to the fact that his administration has served them conscientiously and delivered on the promises made to them.