The wife of the President, Remi Tinubu, on Thursday, visited former President Muhammadu Buhari, at his Daura home in Katsina State.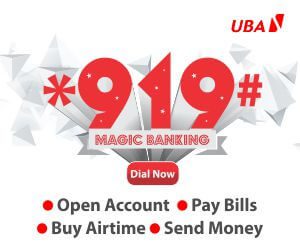 Mrs Tinubu was accompanied by the wife of the Vice President, Nana Shettima, and a number of female chieftains of the All Progressives Congress in Katsina State.
Also in her entourage was the wife of the Katsina State Governor, Dikko Radda, and the wife of the Speaker of the Katsina State House of Assembly, Nasir Daura.
Mrs. Tinubu told the former President that she was in Daura to check on his well-being and to express gratitude for his fatherly support.
She prayed for his long life and good health and sought his continued guidance for not only the current administration led by her husband, President Bola Tinubu, but for the progress of Nigeria as a whole.
The former President, in his response, thanked Mrs. Tinubu for the visit, saying it was thoughtful of her to take interest in his well-being after public office.
"As you can all see, she came to check up on me and see that I am doing okay," Buhari remarked, according to a statement by Mrs. Tinubu's media aide, Busola Kukoyi.