BY TIMOTHY AGBOR, OSOGBO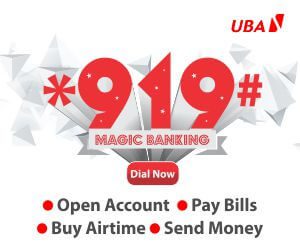 A tipper driver whose name could not be ascertained, on Friday, crushed a middle-aged pedestrian to death in Osun State.
The male pedestrian, whose identity was unknown, was about crossing the Gbongan-Osogbo road at Owode Ede, Ede North Local Government Area of the state, when the tipper crushed and dismembered him.
The incident caused confusion within the popular Owode-Ede market and also generated traffic snarl for minutes.
The driver and his conductor were said to have disappeared from the scene immediately sympathisers gathered to behold the victim who bled to death on the spot.
Minutes after, officials of the Emergency Team of the Federal Road Safety Corps in the state, arrived the scene and evacuated the pedestrian 's corpse.
When contacted on the telephone, the Osun State Sector Commander of FRSC, Paul Okpe, confirmed the accident, adding that a casualty was involved.
He said the remains of the pedestrian had been taken to a morgue by his men.
Okpe said, "There was an accident at Owode-Ede. A tipper driver ran into pedestrian who attempted to cross the road. Our Emergency Team quickly rushed to the area and evacuated the body to a morgue in the state."
When asked about the whereabouts of the driver, Okpe said, "we learnt that the tipper driver ran away. I think when he saw the crowd gathering, he thought they wanted to mob him and ran away with his conductor."