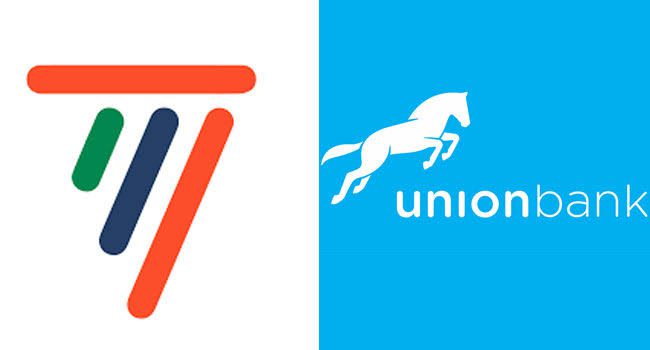 BY BAMIDELE FAMOOFO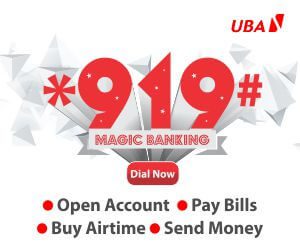 Titan Trust Bank Limited, majority shareholder in Union Bank of Nigeria Plc, has declared its intention to acquire the entire equity holdings in the bank.
According to Union Bank, the transaction will be implemented by way of a Scheme of Arrangement between the bank and the bank's shareholders, in accordance with the provisions of Section 715 of the Companies and Allied Matters Act 2020 (as amended).
The plan of Titan Trust Bank is to own 100 percent shares in Union Bank.
Titan Trust sealed the deal leading up to the acquisition of a 93.4 per cent holding in the 105-year old bank earlier in 2022.
Somuyiwa Sonubi, Company Secretary of Union Bank Plc noted: "Under the terms of the Scheme, the Scheme Shares, being the outstanding shares of the Bank not already held by Titan Trust, will be acquired by Titan Trust for a consideration of N7.00 (Seven Naira) per share."
He disclosed that Union Bank has received the 'No Objection' of both the Central Bank of Nigeria and Securities & Exchange Commission.
"The terms and conditions of the Scheme are stated in the Scheme Document which will be despatched to all shareholders, following receipt of an order from the Federal High Court to convene a Court-Ordered Meeting of the Bank's shareholders.
"Union Bank of Nigeria Plc hereby notifies Nigerian Exchange Limited and our esteemed stakeholders that Titan Trust Bank Limited, the Bank's core shareholder, has informed the Board of Directors of Union Bank of an offer for the acquisition of all the shares held by the minority shareholders in Union Bank," Sonubi said in a statement.