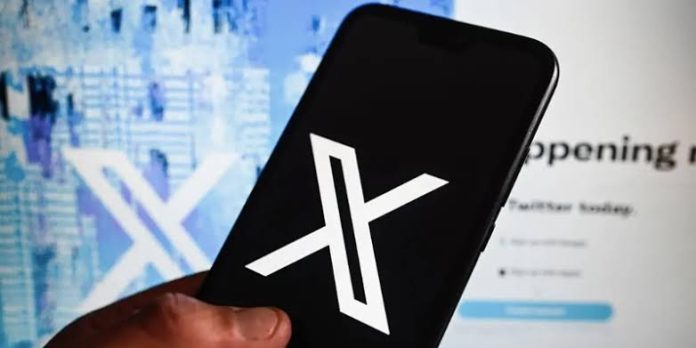 X, the social media platform formerly known as Twitter, has announced its decision to lift the ban on paid political advertisements. The decision was made public via a company post.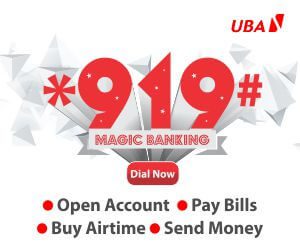 This marks a departure from the company's previous stance under the leadership of then-CEO Jack Dorsey. The initial ban on political ads was introduced by Twitter in 2019, with the rationale that "political message reach should be earned, not bought."
However, since Elon Musk's involvement, X has been reconsidering the platform's approach. The decision to reintroduce political advertising reflects a shift toward prioritizing free expression, a term that has been a recurring stance for Elon Musk.
While this idea has not been exactly new since Elon Musk took over early this year, there were plans in motion to lift the ban. The development is however coming days after Donald Trump, the former American president tweeted for the first time after more than two years.
The former president broke his silence on X with a tweet urging supporters to visit his WinRed fundraising page which contained "A Personal Note from President Donald J. Trump." The message displayed a mix of defiance and determination as Trump addressed the situation, stating,
"Today, at the notoriously violent jail in Fulton County, Georgia, I was ARRESTED despite having committed NO CRIME."
The tweet itself is a picture of his mugshot with the words "ELECTION INTERFERENCE, NEVER SURRENDER!" underneath.
According to its policy on political content, X prohibits the promotion of political content, except for campaigns targeting specified countries where it is allowed with restrictions. Ads that contain references to political content, including appeals for votes, solicitations of financial support, and advocacy for or against any of the above-listed types of political content, are prohibited under this policy.
However, for countries like Canada, and the United States of America, the rules are different. In Canada, ads that contain references to political content are permitted outside of pre-elections and election periods.
In the US, ads that contain references to political content are permitted on X as long as the advertisers do not promote false or misleading content.
Also, political campaigning ads are currently just supported on desktop and iOS. For Android users and other devices, it will be available in the coming weeks.
The move to allow political advertising could be a bid to reclaim some of the ad revenue lost, as political ads often carry considerable budgets.
However, the platform has indicated that it will enforce specific guidelines for political ads, including disallowing false or misleading content aimed at undermining public trust in elections. But the question now is how the platform will confront viral conspiracy theories or deceptive narratives that have characterized past elections.