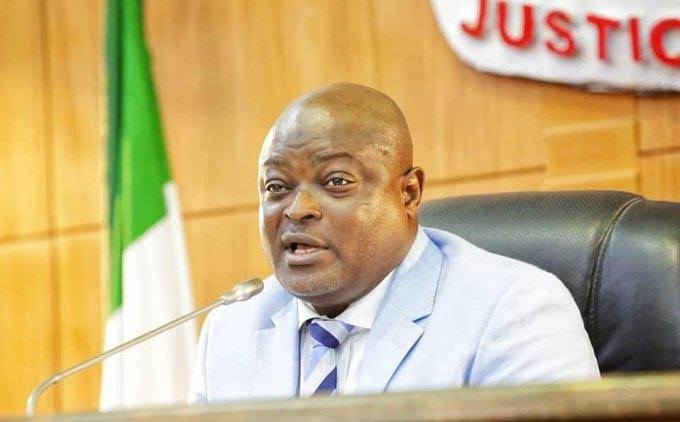 Who will be elected the Speaker of the Lagos State House of Assembly when the 10th session begins next month is becoming interesting, as a member, Abiodun Tobun, Epe State Constituency 1, has indicated his intention to lead the House.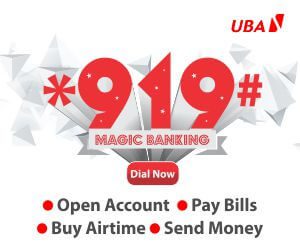 Tobun is challenging the incumbent, Mudashiru Ajayi Obasa, Agege State Constituency.
It was gathered that Tobun signified his intention a few days ago when members of the Assembly were at an induction ceremony in a popular hotel in Ikeja.
It was at the event that Tobun told his colleagues of his intention to lead the Assembly in the next dispensation.
Reacting to the development, a member of the House, said, "While some were surprised, some of us weren't.
"Speculations that Tobun will run for the number one lawmaker seat in the state has been on for long before the man declared his intention."
Obasa, during the last general elections, became the first lawmaker in the state to be elected into the Assembly six consecutive times.
He was elected in 2003 and has been there till date.
He became the Speaker in 2015 and has been in that position till date.
"Tobun too is not a newcomer to the House. The incoming 10th Assembly will be his fourth consecutive term in the House, having first been elected in 2011," the lawmaker said.