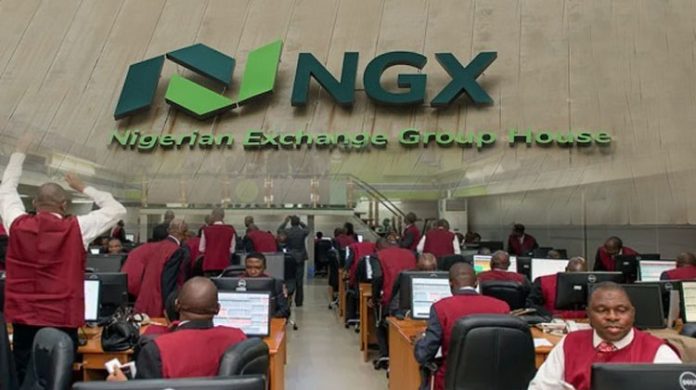 BY BAMIDELE FAMOOFO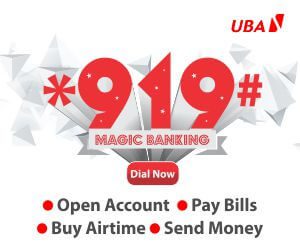 The value of deals executed by 10 leading stockbroking companies on the platform of the Nigerian Exchange Limited as at August ending was put at about N1.29 trillion.
The leading stockbroking firms led by Cardinalstone Securities Limited accounted for 68.18 percent of total value transacted on the NGX Limited in eight months.
The total volume of shares traded by the leading firms stood at about 115.35 billion, representing about 68 percent of total volume transacted on the Exchange as at August 31, 2022.
Cardinalstone Securities Limited was bullish both in terms of volume and value in the review period as it single-handedly raked in about N526.44 billion from crossing about 73.46 billion shares, representing 27.76 percent and 43.14 percent of total market value and volume respectively.
APT Securities and Funds-BRD, crossed deals worth N157.09 billion, following Cardinalstone from a distance while Stanbic IBTC Stockbrokers Limited accounted for 7.28 percent of total market value with about N138.08 billion.
The other stockbroking firms on the top 10 value cadre include Meristem Stockbrokers Limited, N95.27 billion, EFG Hermes Nigeria Limited, N90.72 billion, Cordros Securities Limited, N86.38 billion, CSL Stockbrokers Limited, N62.73 billion, Chapel Hill Denham Securities Limited, N56.3 billion.
FBN Quest Securities Limited and Rencap Securities (Nig) Limited raked in N45.06 billion and N35.05 billion respectively.
On the volume chart was Chapel Hill Denham trailing CardinalStone with 7.63 billion while APT Securities and Funds traded about 6.11 billion units of shares.
Other firms on the list are Morgan Capital Securities Limited, 6.11 billion; CSL Stockbrokers Limited, 5.17 billion; Meristem Stockbrokers Limited, 3.89 billion; Stanbic IBTC Stockbrokers Limited, 3.87 billion; Cordros Securities Limited, 3.78 billion; EFG Hermes Nig Limited, 2.67 billion and FBN
Quest Securities Limited, 2.65 billion.