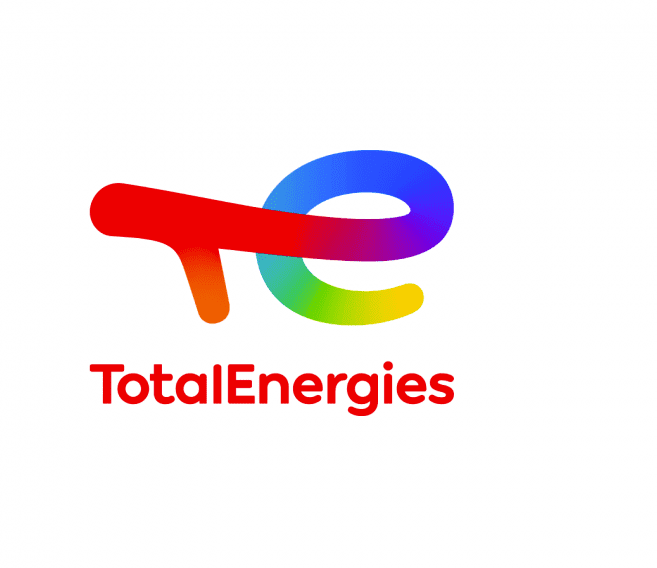 BY BAMIDELE FAMOOFO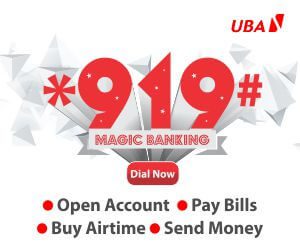 Total Energies Plc recorded a 23.3 percent shortfall in net profit in the third quarter of 2022 due to a huge increase in net finance cost to N1.09 billion, representing a 505.1 percent increase.
Net finance cost moved up from N180.73 million on September 30, 2021, following a whopping 226.2 percent y/y rise in finance cost, amid a 25.9 percent y/y increase in finance income.
Notably, the outturn of the higher finance costs reflects the surge in interest on import loans which stood at N1.95 billion as against N33.28 million in third quarters of 2021 as interest on other loans increased to N1.31 billion in Q3, 2022 as against N911.52 million in the same period of 2021.
Overall, profit before tax settled at N6.05 billion in the period translating to a 23.8 percent y/y decline from the N7.94 billion recorded in Q3-21. Tax expenses settled at N2.07 billion, while profit after tax printed N3.98 billion reflecting a 23.3 percent y/y decline from the N5.32 billion recorded in Q3-21.
Revenue grew by 41.0 percent y/y in Q3-22, following the stellar performances across the business' three segments. Decomposing the product lines, revenue from petroleum products grew by 47.9 percent y/y, accounting for 76.9 percent of revenue, while revenue from lubricants and other lines grew by 22.1 percent y/y, representing 26.7 percent of revenue.
On a quarter on quarter basis, revenue grew by 15.1 percent supported by the increases in its General Trade (+35.2 percent q/q) and Aviation (+30.7 percent q/q) business segments, despite the 0.7 percent q/q decline in the Network segment.
The EPS decline is largely attributed to significant increases in the company's costs (+49.5 percent y/y) and net finance costs (+505.1 percent y/y). Nonetheless, the board proposed an interim dividend of N4.00/share, which implies a yield of 2.0 percent on the last closing price of N197.00 (October 27).