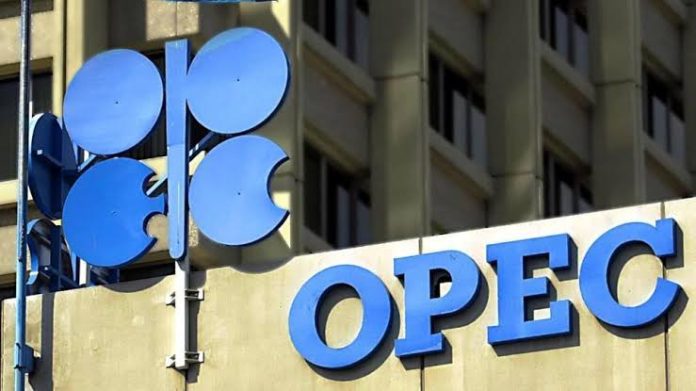 BY BAMIDELE FAMOOFO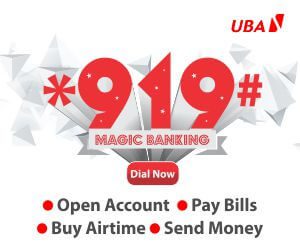 Total world oil demand is anticipated to reach 101.8 mb/d in 2023.
However, this forecast is subject to many uncertainties, including global economic developments, shifts in COVID-19 policies, and ongoing geopolitical tensions.
The Organization of the Petroleum Exporting Countries in its Monthly Oil Market Report for January 2023 released on Tuesday also noted that global oil demand in first quarter of 2023 is expected to rise by 1.7 mb/d y-o-y.
For 2023, the forecast for world oil demand growth is also the same as in the previous month's assessment at 2.2 mb/d, with the OECD increasing by 0.3 mb/d and non-OECD growth at 1.9mb/d.
According to OPEC, minor upward adjustments were made due to the expected better performance in China's economy on the back of its reopening from COVID-19 restrictions, while other regions are expected to see slight declines, due to economic challenges that are likely to weigh on oil demand.
The report also revealed that Non-OPEC liquids production growth in 2023 is forecast to grow by 1.5 mb/d to average 67.2 mb/d, unchanged from last month.
The liquids supply in OECD countries is forecast to increase by 1.6 mb/d, while the non-OECD region is expected to show a decline of 0.2 mb/d.
The main growth drivers are expected to be the US, Norway, Brazil, Canada, Kazakhstan and Guyana, whereas oil production is forecast to see declines in Russia and Mexico. Nonetheless, large uncertainties remain over the impact of ongoing geopolitical developments in Eastern Europe, and US shale output prospects in 2023.
OPEC NGLs and non-conventional liquids production in 2022 is forecast to grow by 0.1 mb/d to average 5.4 mb/d and increase by 50 tb/d to average 5.4 mb/d in 2023. OPEC-13 crude oil production in December increased by 91 tb/d m-o-m to average 28.97 mb/d, according to available secondary sources.
Non-OPEC liquids production in December, including OPEC NGLs, is estimated to have increased m-o-m by 0.2 mb/d to average 72.8 mb/d, up by 2.8 mb/d y-o-y. As a result, preliminary data indicates that December's global oil supply increased by 0.3 mb/d m-o-m to average 101.7 mb/d, up by 3.8 mb/d y-o-y.
The forecast for 2022 world oil demand growth remains unchanged from last month at 2.5 mb/d. Oil demand was adjusted downward mostly in 3Q22, amid data showing a drop in China's oil demand, due to reduced mobility and manufacturing activity as a result of the zero COVID-19 policy restrictions as well as some slight slowdown in OECD countries towards the end of the year. In contrast, non-OECD countries outside of China were revised higher, due to improvements in economic activity in some countries.