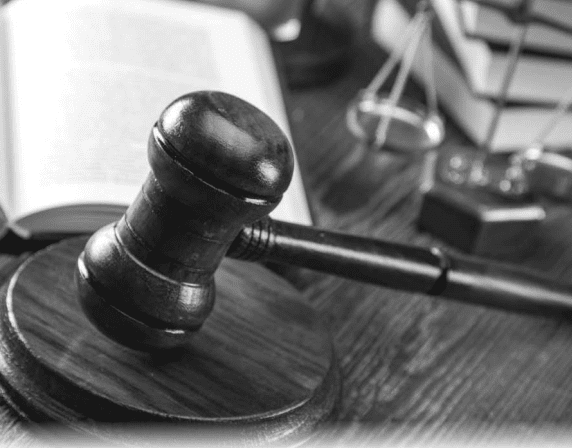 BY AGNES NWORIE, ABAKALIKI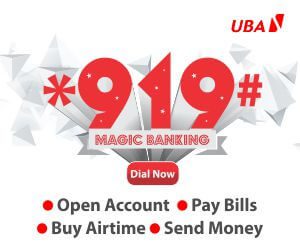 The Ebonyi State Police Command has arraigned an Abakaliki based trader, Okwuchukwu Nwammadu, before a Chief Magistrate's Court, sitting in Abakaliki, for allegedly defrauding his client to the tune of N8 million.
The 47-year-old defendant was said to have allegedly defrauded one Obasi Emeka of the sum of N8 million between the months of April and May, 2022, in Abakaliki, under false pretence to supply 200 bags of the soup ingredient known as ofor seed to him.
Nwammadu was also accused of issuing a bounced cheque of Six Million, Nine Hundred Thousand Naira to the complainant. The charge read, "That you Okwuchukwu Nwammadu, aged 47, between the months of April to May 2022, at Abakaliki, did by false pretence, with intent to defraud, obtain the sum of N8,000,000.00 from one Obasi Emeka with intent to supply him 200 bags of Ofor seeds (soup thickener) and thereby committed offence contrary to Section 1(1)(a) (b)(c) and punishable under Section 1(3) of the Advance Fee Fraud and other fraud related offences Act Cap A6 Volume 1, Laws of the Federal Republic of Nigeria 2006.
"That you Okwuchukwu Nwammadu on 30th day of November 2022, at Abakaliki within the jurisdiction of this honourable court, did issue a UBA bank cheque number 0100077930 for the sum of six million, nine hundred thousand naira only (N6,900,000.00) in favour of one Obasi Emeka, which when presented for cashing, was dishonoured due to insufficient fund standing to your credit and thereby committed an offence contrary to and punishable under Section 1(1)(b)(i) of the Dishonoured Cheque Act Cap D11, Laws of the Federal Republic of Nigeria 2004."
The defence counsel, Solomon Eguji, applied for the bail for his client and assured he has reliable persons to stand sureties for him. But, police prosecutor, Inspector Eze Chinagorom, opposed the bail application and noted that the defendant could escape trial if released on bail. The trail Magistrate, Lynda Ogbodo, said she lacked the jurisdiction to grant the defendant bail. She then ordered that Nwammadu be remanded in Abakaliki Correctional Centre and adjourned the matter.