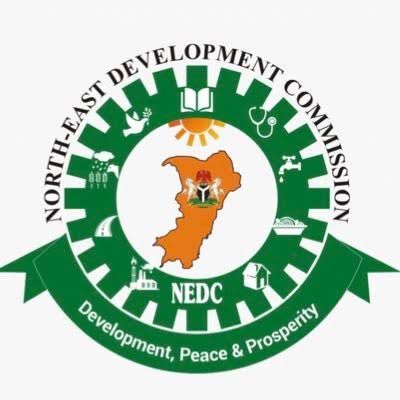 Two transparency groups have threatened to drag the leadership of North East Development Commission to the EFCC and ICPC over alleged mismanagement of N146.19 billion.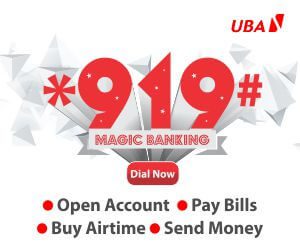 The groups, People Advocacy for Transparency and Accountability and Al-Mushahid Initiative for Transparency and Accountability, gave the NEDC up to March 15, to respond to the allegations.
The Executive Chairman of PATAI, Francis Bassey, and the President of AITA, Aminu Majidadi, issued the ultimatum during a joint news conference on Thursday in Abuja.
According to them, the commission has refused to respond to the petition earlier sent to it by some patriotic Nigerians.
He added that the two groups have also sent three reminders to the commission dated January 18 and 31, as well as February 14, 2023, without response.
Bassey explained that the core allegations bordered on corruption, financial misappropriation and abuse of office.
He claimed that the N146.19 billion was the budgetary allocation to the commission.
According to him, money has been paid in full for projects not completed or even abandoned.
"The abandoned projects include construction of a central workshop in Maiduguri, Borno; construction of Birma Primary School at Kashimbila in Taraba; Madagali and Pinella primary schools projects in Adamawa.
"Others are supply of equipment at the Eye Clinic Centre in Azare; construction of ICT training centre; construction of College of Legal and Islamic Studies, Misau, all in Bauchi state," he said.
Bassey listed other abandoned projects to include the mass housing project in Dadin Kowa, Gombe State, and 200 mass housing units in Nguru as well as a 300 mass housing project in Damaturu, both in Yobe.
He claimed that there were also abandoned projects in Jalingo, Sardauna, Zing and Ussa Local Government Areas of Taraba, among others.
According to him, the two groups have conducted thorough investigation of the claims in the petitions and are awaiting the response of the NEDC.
He said that their concern was to ensure accountability in the handling of public funds so that it would benefit Nigerians.
"It is on the account of promoting transparency and accountability by holding those in authority accountable that we gave the Commission a chance to respond to issues of grave allegations raised against them.
"We also wrote several memos to the Commission to address the issues raised in the petitions against them. It is sad to note that they have not responded positively to our enquiries till date," he stated.
Reacting to the allegations, the Head, Corporate Services, NEDC, Abba Musa, declined comment, stressing that he was not authorised to speak on the issue.
He said that it was only the managing director that had the mandate to speak on the matter. (NAN)