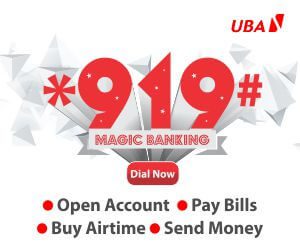 Hearing in the trial of Akpan Uduak-Abasi; Frank, his father; and Bassey Anwan, his sister; on the alleged murder of a job seeker called Iniubong Umoren, was stalled on Friday following the withdrawal of counsel to second and third accused persons from the case.
The second and third accused persons are standing trial at the Akwa Ibom State High Court, in Uyo, on two-count of accessory after the fact of murder and harbouring of the first accused person in order to escape punishment.
The lead counsel, Emma Ekongson, notified the court of the decision to terminate the contract with his clients in a letter addressed to the the court, and read by the Clerk.
Ekongson stated that the decision to terminate their representation followed the failure by their clients to pay for their services.
Counsel to the first accused person, and Coordinator, Akwa Ibom State Legal Aid Council, Samson Adula, indicated his readiness to contact another lawyer to represent the two defendants.
The trial Judge, Justice Bassey Nkanang, therefore urged the second accused person to liaise with Adula to secure the services of another lawyer for himself and his daughter.
He adjourned the case to January 30 following a notification by Adula that he would be unavailable in court on
February 4, the initial date to which the case was fixed for continuation of hearing.