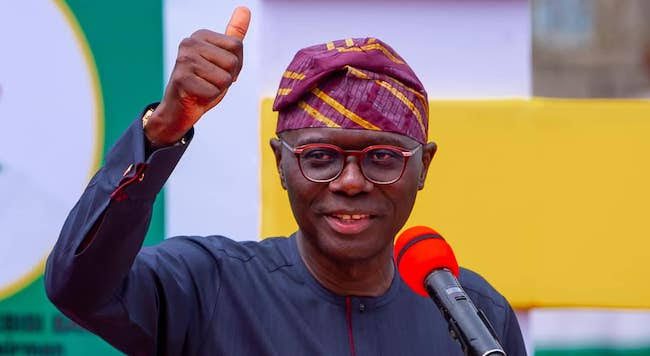 The Lagos State Governorship Election Petitions Tribunal has dismissed the petitions filed by the All People's Party, and the Allied Peoples Movement to challenge the emergence of Governor Babajide Sanwo-Olu as the winner of the March 18 governorship election in Lagos State.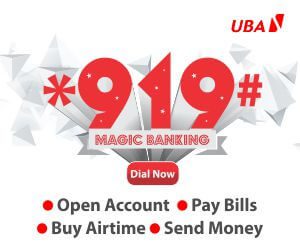 The Chairman of the three-man tribunal, Justice Arum Ashom, dismissed the petition on Wednesday following its withdrawal by the parties.
Other members of the tribunal are Justice Mikail Abdullahi and Justice Igho P. Braimoh.
Counsel for the two parties, Henry Bello and Francis Ese, respectively, told the tribunal that their clients had decided to withdraw the petitions.
Other respondents in the two petitions were the Independent National Electoral Commission and All Progressives Congress.
The parties had argued in their separate petitions that Sanwo-Olu and his deputy, Obafemi Hamzat, were not qualified to contest the election and that INEC failed to comply with the provisions of the Electoral Act and the 1999 Constitution.
When the case was called, APM's lawyer, Bello, informed the tribunal that the motion for withdrawal was predicated on four grounds and supported by two affidavits sworn to by Yusuf Mamman Dantalle, the party's National Chairman.
He said, "Our candidate has lost interest in the petition and has proceeded to congratulate the second respondent.
"We urge the tribunal to strike out this application."
Also, counsel for the APP, told the tribunal that he had the directive of the chairman of the party, Okey Nwosu, to withdraw the petition.
Counsel for INEC, John Baiyeshe (SAN), did not oppose the motion but asked the court to dismiss it, and not strike it out, because the parties had joined issues.
Counsel for Sanwo-Olu and Hamzat, Ayuba Kawu; and that of the APC, Abiodun Owonikoko (SAN), also did not oppose the motions for withdrawal.
In his ruling, Justice Ashom held that "The sum effect of what the petitioners said is that the petition is withdrawn. The respondents have filed an affidavit of non-collision and did not object.
"Considering the level at which the petition is and that pleadings have been closed, we order that the petitions be dismissed."