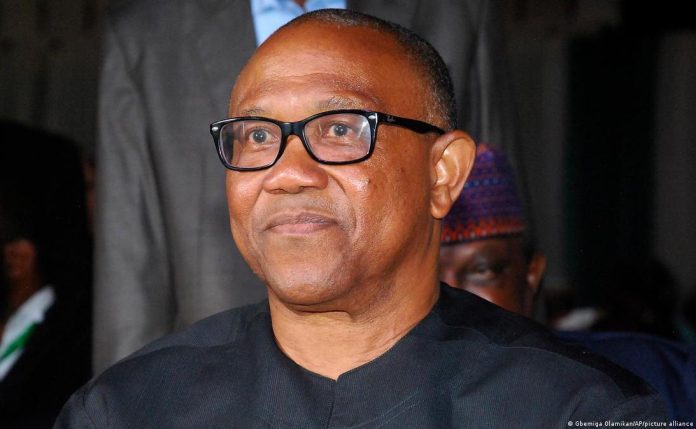 BY TIMOTHY AGBOR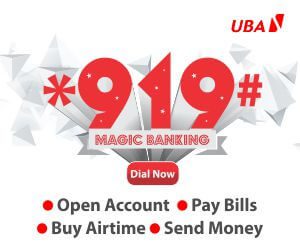 The Presidential Election Petition Court has rejected a copy of the European Union Election Observers Mission report on the last presidential election, which was tendered by Peter Obi and the Labour Party.
The court stated that the document had been obtained from its registry and was certified by its staff, who was not the original custodian of the EU report.
The court had earlier accepted the actual copy of the report, which was submitted by Atiku Abubakar and the People's Democratic Party during their petition.
Additionally, the court rejected 18088 blurred result sheets presented by the petitioners, as they were not linked to specific polling units.
The court held that the petitioners lied that they could not identify the polling units because the result sheets were blurred. It noted that one of the same petitioners' witnesses actually produced a report in which he analysed the same results, which he claimed to have sourced from INEC's results viewing platform.
It further noted that having admitted that its agents signed for and collected copies of the result sheets, the petitioners cannot claim not to know the polling units affected, but merely chose not to specify the polling units in their petition.