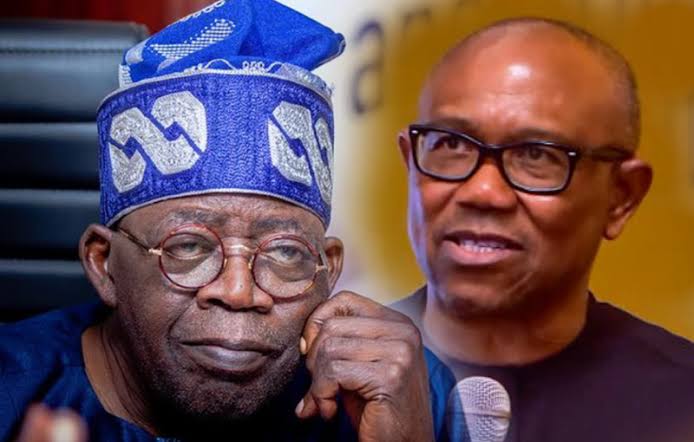 The Presidential Election Petition Tribunal has reduced the time the Labour Party and its presidential candidate, Peter Obi requested in their petition against the Presidential-elect, Bola Ahmed Tinubu.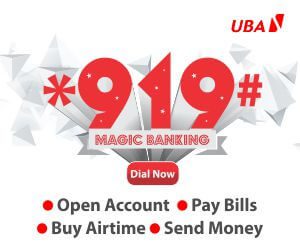 The Tribunal sitting at the Court of Appeal in Abuja on Tuesday gave the LP and Obi three weeks as against the seven weeks they had asked for to prove their case against the outcome of the 2023 presidential election.
"Petitioners have three weeks to present their case as opposed to seven weeks they asked for beginning from 30th May to 23 June," the Labour Party tweeted.
It also confirmed that the pre-trial has ended at the Tribunal while the trial proper begins on Tuesday, May 30, 2023 after Tinubu would have been sworn-in as the next president.
Tinubu's inauguration has been scheduled to take place in Abuja on Monday, May 29, after which proceedings at the Tribunal are expected to drag until the end of August, 2023.
Meanwhile, in order to ensure a speedy hearing of the petition, the Tribunal said there would be no oral examination of witnesses and that the adoption of witness statements will be required.
For star (or expert) witnesses, 30 minutes shall be used for evidence in chief while 20 minutes will be for cross-examination and five minutes for re-examination.
Obi is challenging the Independent National Electoral Commission's declaration of the candidate of the All Progressive Party, Tinubu as the winner of the February 25, 2023 presidential election.
Meanwhile, the Tribunal on Monday in Abuja dismissed the request by the presidential candidate of the People's Democratic Party, Atiku Abubakar and his LP counterpart, Obi for the live streaming of proceedings of their petition against Tinubu.