There are fears that there may have been an outbreak of Tuberculosis at the Ikoyi Prisons in Lagos. Investigations by The Point revealed that symptoms of the infectious bacterial disease are already manifesting in many of the inmates.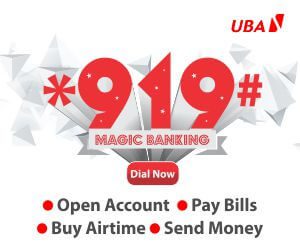 According to findings, apart from chronic coughs, the inmates sweat profusely even with only pairs of shorts on. No fewer than three inmates were said to have complained to the prisons' authorities about their inability to breathe properly, our correspondent gathered.
The victims were said to have been temporarily treated at the official clinic and later discharged. A top official in the prisons system told our correspondent that the clinic lacked basic drugs for treating such a disease, adding that there were insufficient funds currently in the prisons.
Sources traced the prevalence of the disease to overcrowding and constant break down of facilities.  "The symptoms are clear. The facilities have been over-stretched, while funds to buy drugs are nonexistent. The whole thing centres around infrastructural decay," the
For the concluding part of this story and others, grab your copy of The Point from your nearest vendor