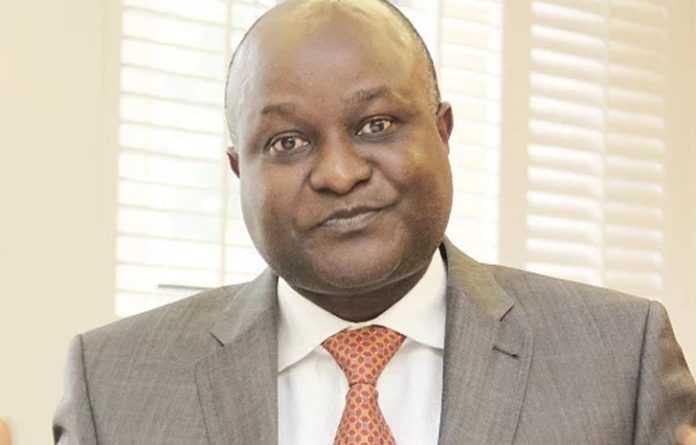 Prescribes urgent reduction in cost of governance
BY BRIGHT JACOB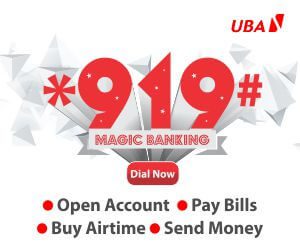 A former Deputy Governor of the Central Bank of Nigeria, Tunde Lemo, has painted a dismal picture of Nigeria's economy and is calling for urgent reforms to slow and reverse the worrying deterioration of the situation before it gets out of hand.
Lemo who says running the Nigerian economy today cannot be a tea party, highlighted the volatile macroeconomic environment with a persistent fall in the rate of the local currency, a GDP growth rate of <2.5% which is now trailing population growth, a high rate of inflation at 24%, high unemployment rate, falling Fx reserves and a huge national debt burden.
The former CBN chief, who spoke recently at the monthly breakfast of the Lagos Business School, prescribed the requirement for urgent reduction in the cost of governance, the push to crush oil theft in the Niger Delta, review of the minimum wage, a commitment by the government not to take any new debt and the reform of the CBN.
In particular, Lemo canvassed the sale of assets to reduce Nigeria's debt burden, saying, "the assets should be properly valued, and the sale should be open and transparent."
According to him, while having a regime of low-interest rates will be good to wish for, it remains difficult to deliver at a time of high and rising inflation triggered largely by monetary and structural failures.
He explained that while the government should be commended for aiming to unify the nation's exchange rate, he advised "policymakers to jettison merging the two rates (Naira is not an internationally convertible currency). A gap of not more than N50 (between the I&E window and the parallel) should not worry the CBN."
He said the apex bank should work to "clear outstanding commitments including swaps, all repatriation by the airlines and other multinationals, review the negative list and line up credit support (only for the BOP support."
Lemo said it was good that the government is attempting to reform the nation's tax laws but said this work must be done expeditiously and that the priority should be to enhance tax compliance and not increase the tax burden.
While commending the removal of petrol subsidy by the government, he noted that menace was creeping back gradually because of the devaluation of the Naira and, as a result, stressed the urgent need for stabilization of the exchange rate for the battle against subsidy removal to succeed.
Lemo said, "The Federal Government has set a bad example by having the largest federal cabinet in 24 years."
The Federal Government has set a bad example by having the largest federal cabinet in 24 years
He described the government's intention to reduce the delegation's size to the United Nations General Assembly as a good sign but noted that much more was required from the top.
Looking ahead, he said Nigerians should expect a bumpy ride, adding the government must be courageous enough to hire competent people capable of doing the job.
He described the low interest rate target as "very good to wish, but difficult to deliver in a high and rising inflation environment."
He said "interest rates are high due to monetary and structural reasons and low interest cannot be delivered until we rein-in inflation and address structural factors."
Speaking further on the uniform exchange rate, Lemo said "Government should be commended for its courage. A wide gap provided huge arbitrate opportunities. Unfortunately, there is Dollar scarcity."
On how to reduce oil theft, the former CBN Deputy Governor said the Federal Government should remain committed "until we reduce the leakage to zero or not more than 10%," saying "theft of 400,00 bpd is still very high."