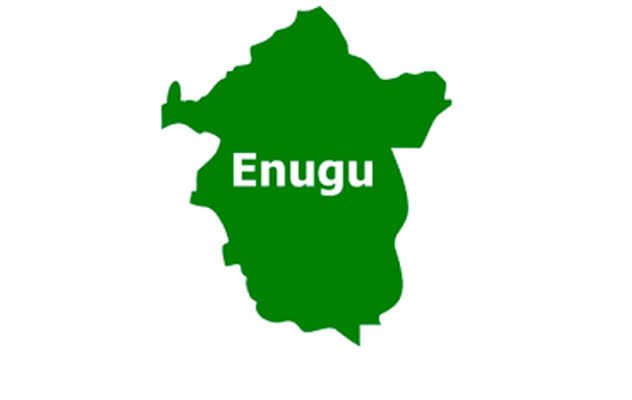 MAYOWA SAMUEL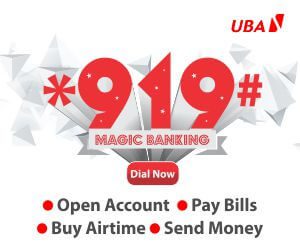 Police operatives serving in Igbo-Eze South Division of Enugu State Command have arrested two suspects in possession of counterfeited redesigned naira notes
The Commissioner of Police, Enugu state command, Ahmed Ammani who spoke through the PPRO, Daniel Ndukwe, said one Joseph Chinenye aged 39 and Onyeka Kenneth Ezeja aged 29, both male and respectively of Iheakpu-Awka in Igbo-Eze South LGA and Onicha Enugu-Ezike in Igbo-Eze North LGA, were arrested in possession of suspected counterfeit of 180 pieces of the CentraTwo arrested in Enugu for allegedly selling fake new naira notes
MAYOWA SAMUEL
Police Operatives serving in Igbo-Eze South Division of Enugu State Command has arrested 2 suspects in possession of counterfeited redesigned naira notes
The Commissioner of Police, Enugu state command, Ahmed Ammani who spoke through the PPRO, Daniel Ndukwe said one Joseph Chinenye aged 39 and Onyeka Kenneth Ezeja aged 29, both male and respectively of Iheakpu-Awka in Igbo-Eze South LGA and Onicha Enugu-Ezike in Igbo-Eze North LGA, were arrested in possession of suspected counterfeit of 180 pieces of the Central Bank of Nigeria's newly redesigned N1,000 notes, with face value of N180,000.00.
He said preliminary investigation shows, among other things, that the notes, which are in three separate batches, bear the same serial numbers of A/34:282656, A/46:578759 and 8/93:852942; while the suspects claimed to have secured the counterfeited Naira notes from an unidentified woman in Benin, Edo State.
The Commissioner said the suspects confessed to attempting to sell the notes to a POS operator, who rejected them, before the operatives arrested them at a Filling Station in Ibagwa-Aka community of Igbo-Eze LGA, where they used the notes to purchase petrol.
He said the suspects will be arraigned in court upon consolidation and conclusion of investigation into the case by the State CID Enugu.
The Commissioner reassured the commitment of the Police to fish out and bring to book, criminal elements hellbent on perpetrating such acts of economic sabotage.
He therefore urged all and sundry to support the Police, be vigilant and wary of who or how they obtain and carry out transactions with Naira notes, especially the new ones.