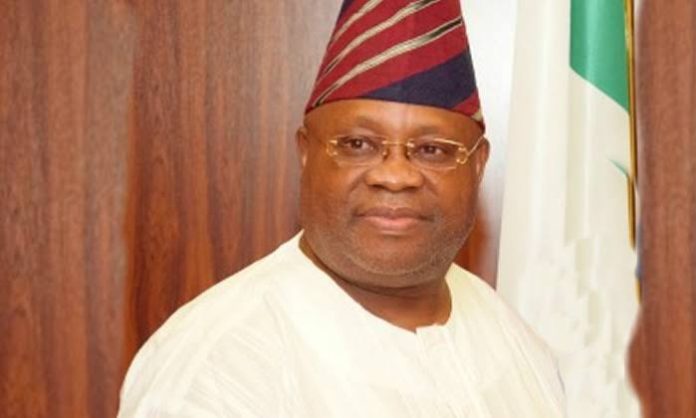 Demands return within 48 hours
BY TIMOTHY AGBOR, OSOGBO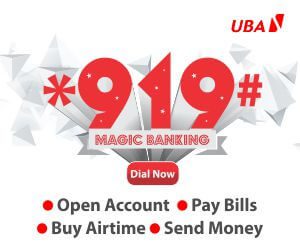 Osun State Government under the leadership of Governor Ademola Adeleke has revealed that two third of appointed officials during the immediate past administration of former Governor Gboyega Oyetola carted away vehicles attached to their offices.
This was contained in a statement issued on Wednesday and signed by Olawale Rasheed, spokesperson to the state governor.
According to Rasheed, Governor Adeleke directed former appointed officials to return government properties in their possession within 48 hours.
The statement also revealed that the former government appointed officials removed computers and pillaged their official residences even to lamp fitting.
"The directive was sequel to large scale diversion of government assets by top officials of the immediate past administration. Several official vehicles are missing while official records indicated that two third of former state officials left with fleet of car in their office.
"Most Ministries, Departments and Agencies (MDAs) were stripped of operational assets like vehicles, computers and even residential fittings. Residences of some top officials were equally pillaged even to lamp fitting.
"Any former official who refuse to comply with the directive will face the full weight of the law," the statement disclosed.
Reacting, the All Progressives Congress in the state, asked the state government to be specific about its allegations of asset stripping.
This was disclosed in a statement issued by the Osun APC Director of Operations, Sunday Akere.
He further said the government appears uncoordinated, saying, "you set up panel on this same asset matter yesterday. Is it that another committee has been set up in the office of the Governor? They should be specific and we will respond appropriately."
It could be recalled that the Executive Governor of the state had directed various panels and committees he inaugurated to track looted public assets and review all post July 16th appointments.
Inaugurating four different panels on Tuesday, the state governor represented by the Deputy Governor, Kola Adewusi had lamented the widespread pillaging of government assets, tasking the panels to right the wrong and discharge their mandate with sense of urgency.
Adeleke had reassured the people that he would not back down on his resolve to stop all post July 17th illegalities, assuring that Osun state payroll pre-July 17th remained intact.
While describing his administration as a government of rule of law, Adeleke said his administration has not sacked any worker on Osun payroll as at July 17th, noting that those with issues to explain are those who entered the payroll after July 17th.