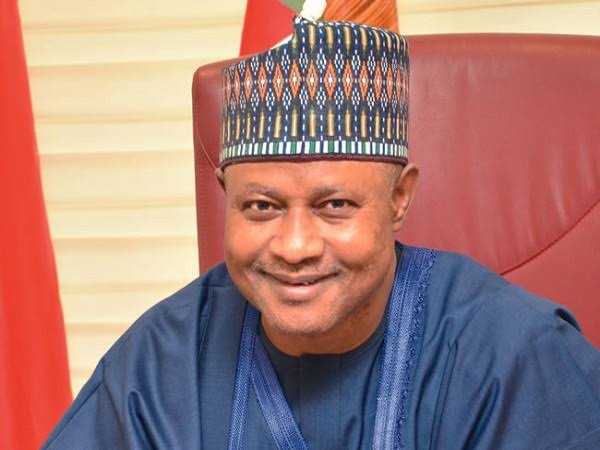 The candidate of the All Progressives Congress in last Saturday's governorship election in Kaduna State, Uba Sanni, has been declared winner of the election.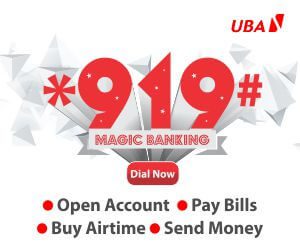 The Chief Returning Officer said though there were cancellations of results in disputed areas, they were not enough to declare the exercise inconclusive.
The agent of the PDP had earlier called for a supplimentary election saying the irregularities in many parts of the state were enough for such demand.
Before the declaration, he read out the guidelines on the conduct of elections which he said had guided the commission in making its submission on the collation.
He therefore said the candidate with the highest votes count would be declared winner of the exercise.
There was tension at the Collation Centre as the PDP agent raised objections to the declaration of Sanni as the winner.
According to the Chief Returning Officer, Sanni scored a total of 730,002 votes while the PDP candidate, Isa Ashiru, scored a total of 719,196 votes.
Sanni is the anointed candidate of the outgoing governor, Nasir el-Rufai.
The agent of the PDP however countered the Chief Returning Officer saying that the results available to the party contradicted that of the Independent National Electoral Commission.
He said the result presented by INEC showed that the APC led by over 10,000 votes whereas the results in PDP's possession showed that the PDP led the APC by more than 3000 votes.
The agent said in view of the cases of massive cancellation in Kaduna State, it would not be out of place to declare the exercise inconclusive as done in Adamawa and Kebbi States pending when a rerun election is organised.