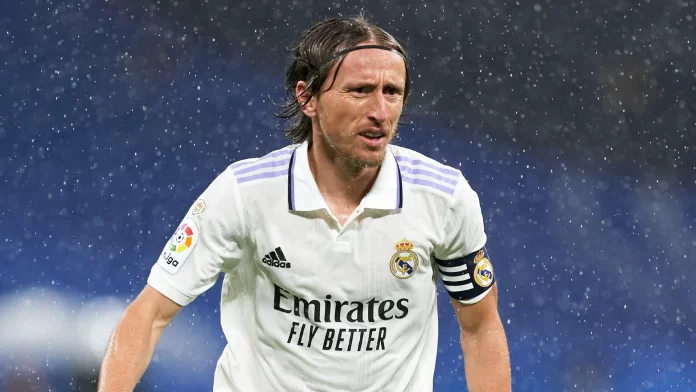 Real Madrid midfielder Luka Modric has sent warning to Liverpool players concerning a possible search for revenge when they reunite on Tuesday in the Champions league. Los Blancos defeated the Reds in last season Champions league final in France with Vinicius scoring the only goal to help them claiming their 14th title.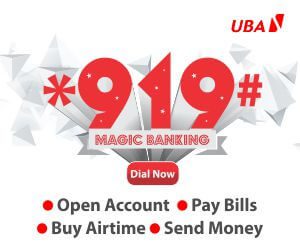 That loss came after that of 2018 when Real Madrid beat Liverpool with a wonderful Gareth Bale bicycle kick after a Karuis howler. Mohamed Salah's "score to settle" message before last season's final did not work out on the field. Now, Modric is advising Jürgen Klopp's men not to be looking for revenge when they face off on Tuesday night. "…It's a shame that the draw has led to us playing so early in the competition because it would have been a great Champions League Final," Modric told reporters.
"It is normal that absences due to injuries have an impact on matches. But that's not really an ex- c u s e for Liver- pool or Real. We have the players to fight for trophies and titles and we'll both believe we can do it. "It's the same with the World Cup in Qatar. Perhaps it played a part for both clubs, good or bad, but we are both back at work now and we are improving.
Now is the time when you see the most decisive moments in national competitions. So, let's see what happens. "…I understand that Liverpool will probably be seeking a sporting revenge against us. "It is normal after the last results in European competitions between the two. But we'll be ready. They will be two exciting matches, which is always the case when two great clubs of Spain and England face other. We believe we will go through."