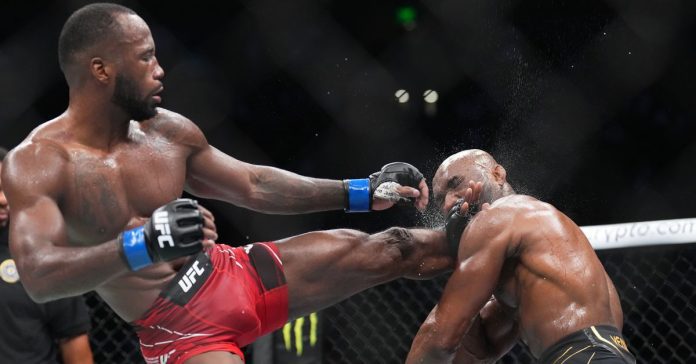 Kamaru Usman has released a short statement after he suffered a devastating fifth round knock-out at the hands of Leon Edwards.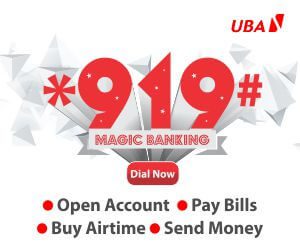 The former welterweight champion was hoping to tie Anderson Silva's record for the longest winning streak in UFC history against his British rival on Sunday.
But it didn't exactly go according to plan as 'Rocky' caught 'The Nigerian Nightmare' cold and secured a knockout victory with just seconds to spare on the clock.
Usman, 35, suffered a shock defeat to Edwards in the main event of UFC 278 at Vivint Arena in Salt Lake City in his return to the cage despite being the overwhelming favourite at 1/4.
However, Usman has refused to be downbeat about the situation, as he vowed to 'bounce back' even stronger from this most recent setback.
Usman wrote on Twitter: "Champs f$ck up sometimes… but we bounce back and come with vengeance!"
UFC president Dana White praised Edwards and Usman respectively for their performances as he insisted that they are both a credit to the sport.
The score is currently tied at 1-1 in the pair's two-part series with a trilogy fight the obvious next step for both men – which White revealed could take place in a stadium in the UK, but that's dependent on the weather.
Speaking at the post-fight press conference, he said: "I thought that Usman fought the perfect fight.
"It might not be the most fan-friendly style, but he was landing big shots to the body, big shots to the head and elbows.
"He couldn't have fought a more perfect fight until the last minute.
"It's what makes this sport the greatest sport in the world.
"You can sit through four rounds and four minutes and that can happen in a fight – anything can happen in this sport.
"I'm scared to go outside, and I'm definitely scared to go outside in England.
"I'm serious but joking about Wembley.
"Anything is possible in England now. It would be fun but scary at the same time. The weather isn't the greatest over there in England."