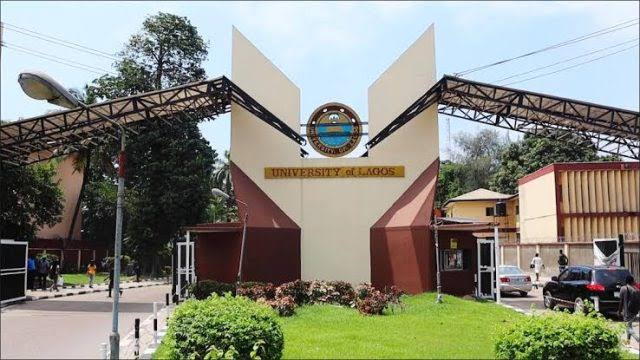 The University of Ibadan, the University of Nigeria, the University of Lagos and the Ahmadu Bello University have been ranked among the best universities in the world according to the Centre for World University Rankings.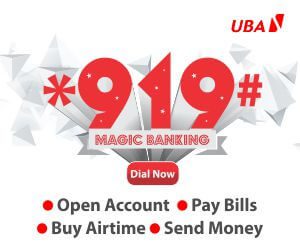 A total of 20,531 universities were ranked with 2,000 making the global list according to the list published on the website of the global organisation on Monday.
The University of Ibadan was ranked first in Nigeria and 1,163th position in the global 2,000.
UNN was ranked second in Nigeria and 1,784th position on the global list.
UNILAG was ranked third in Nigeria and 1,875th globally while ABU was ranked fourth nationally and was placed number 1,881 on the global list.
The top five universities in the world according to the ranking are; Havard University, United States; Massachusetts Institute of Technology, United States; Stanford University, United States; University of Cambridge, United Kingdom and University of Oxford in the United Kingdom.
Accordingly, the rankings were based on research, employability, faculty and education rank.
Commenting on the national picture, the President of the Center for World University Rankings, Nadin Mahassen said: "While it is encouraging to see Nigeria making gains in the rankings, funding to further promote the development and reputation of Nigeria's higher education system is vital if the country aspires to be more competitive on the global stage. Efforts must be made to ensure that Nigeria attracts top academics and students, that increasing enrollment numbers at universities come alongside increases in teaching capacity, and that tertiary education expenditure as a percentage of the national GDP steadily grows in the years to come."
Meanwhile, the Federal Government, on Monday, in Abuja, approved the establishment 37 new private universities nationwide.
The Minister of Education, Adamu Adamu, revealed this to journalists after an extraordinary meeting of the Federal Executive Council presided over by Vice President Yemi Osinbajo at the State House, Abuja.
Monday's approval brings the total number of universities approved for establishment under the Buhari-led government to 72.
They include 14 Federal Universities, 21 State Universities and 37 Private Universities from 2015 to date.
Adamu who declined to mention the names of the newly-approved higher institutions of learning only revealed that one of the 37 was an online university operated by a female Chancellor from Bauchi State.
When questioned about the Federal Government's move to establish more universities despite the ailing public university structure nationwide, Adamu argued that the country needs more universities to school its swelling youth population.
He said "We need more universities. The existence of the many universities should not deter the creation of new ones. Besides, these are private universities."
The council also approved the universal implementation of the Employee Compensation Act 2010 which makes comprehensive provisions for payment of compensation to employees who suffer from occupational diseases or sustain injuries from accidents suffered in the line of duty.