Super Eagles and Werder Bremen forward, Anthony Ujah, will head to Turkish city of Belek with his teammates after the Christmas break to prepare for the last leg of the 2015/16 Bundesliga campaign. In a release, the Bundesliga outfit revealed that the team would once again travel to the city for the 14th time next month.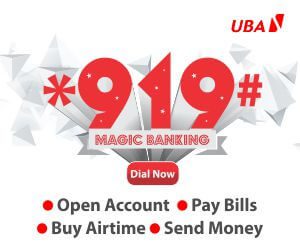 "From Thursday, 7th January until Saturday, 16th January 2016, Viktor Skripnik's side will train on Turkey's south coast in the winter-training camp. For the 14th time now, the Green Whites have chosen to carry out their winter-break training at these outstanding facilities," the release read in part.
Meanwhile, the club further highlighted some of the facilities Ujah and mates would be enjoying during the nine-day camping period.
"As we were reminded of last year; Belek – with all its hotels, training pitches and fantastic infrastructure – offers the ideal conditions for us to prepare for the second half of the season to our full potential," recalled Werder's sporting director, Thomas Eichin.