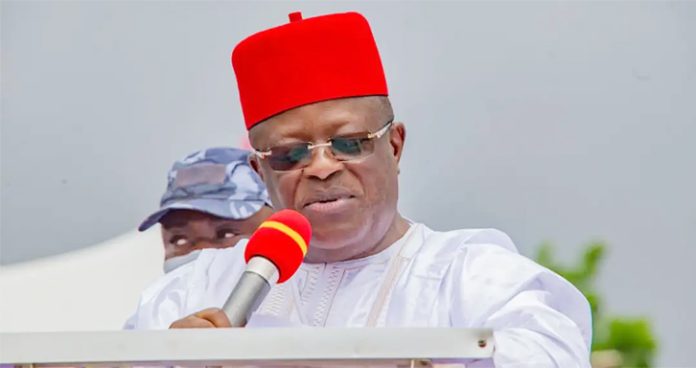 Governor David Umahi of Ebonyi State has urged the presidential candidates of the Labour Party and Peoples Democratic Party, Peter Obi, and Atiku Abubakar, as well as others who contested with the President-elect, Bola Tinubu of the All Progressives Congress  in the February 25 election to embrace peace and join hands with the winner to rebuild Nigeria.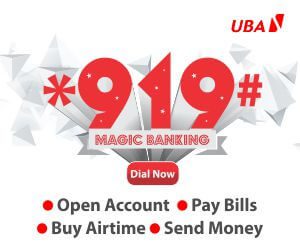 Umahi made the call in a Statewide broadcast and Press Conference held Wednesday at the Executive Council Chambers, Government  House, Abakaliki.
The Governor charged them to see the Tinubu and Shettima victory as the will of God, and admonished them against unnecessary litigation.
He commended President Muhammadu Buhari and the Chairman of the Independent National Electoral Commission, Mahmud Yakubu, for the invaluable innovations brought into Nigeria's electoral process.
He maintained that the innovations would progressively improve Nigeria's electioneering process, adding that the paramount concern of every political leader should be nation building after elections.