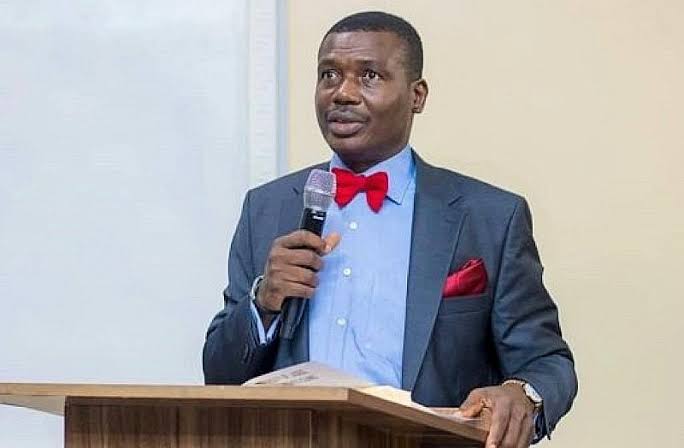 A Senior Advocate of Nigeria, Ebun-Olu Adegboruwa, has said the Independent National Electoral Commission needs to be unbundled to make it a more independent, non-partisan and effective electoral umpire in the country.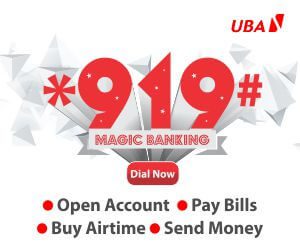 Adegboruwa, who made this known in a Facebook post on Wednesday, said this is in reaction to the verdict of the Presidential Election Petition Court on Wednesday, which he described as "not totally unexpected".
He said, "In this particular case, the burden placed upon the petitioners in order to overturn the election was practically insurmountable. To make matters worse, INEC practically fought the petitioners to a standstill, as if it was an interested party in the whole process.
"I honestly don't think anyone expected a different verdict from what was delivered in Abuja today, particularly the lawyers. The tension was completely unnecessary."
Adegboruwa also said the verdict should be a reason for "sober reflection" by all, especially for the parties in court, their lawyers and all lovers of democracy.
The statement further read, "This is why we emphasise always that the focus of anyone hoping to birth a true change in our electoral history should be on the electoral umpire. Without first unbundling INEC to make it more independent, non-partisan and effective, anyone declared "winner" will most often coast to victory in the election tribunal.
"There can be no real victory in the resolution of the legal issues by the court when the fabric of our democratic engagements seems to have been hijacked and compromised. Part of the lesson in this process is for us to go back and review the electoral process and the litigations following it. INEC as it is presently constituted cannot birth any credible election in Nigeria.
"In all, maybe there was too much expectation that the status quo will be overturned, whereas many of the principles of law canvased had long been settled by the apex court."