The Jamaican speed star, Usain Bolt, is looking forward to the 2016 Olympic Games in Rio de Janeiro, Brazil. But the 2017 World Championships in London is not clear to him. T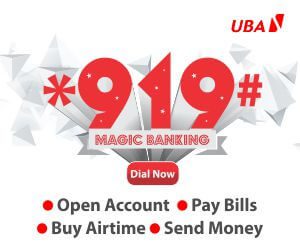 rack and Field News revealed that Bolt would wait after Rio Olympics to make his mind up about competing in 2017. The report however noted that Bolt was contemplating advice from coach Glen Mills.
"After Rio, as I said, my sponsors want me to go one more year," he recounted, "but my coach said, "Listen to me, 'if you're not going to be serious about going to the World Championships in London, then I shouldn't go'."
Bolt, who has won two Olympic sprint doubles and seven individual World Championship gold medals, explained further, "So it's all about how I feel after Rio, if I can really put my body through one more season."
Meanwhile, the Jamaican suffered through a restrictive b a c k injury in 2015. Treatment in Germany helped him to recover just in time to defend his World titles in Beijing, China.