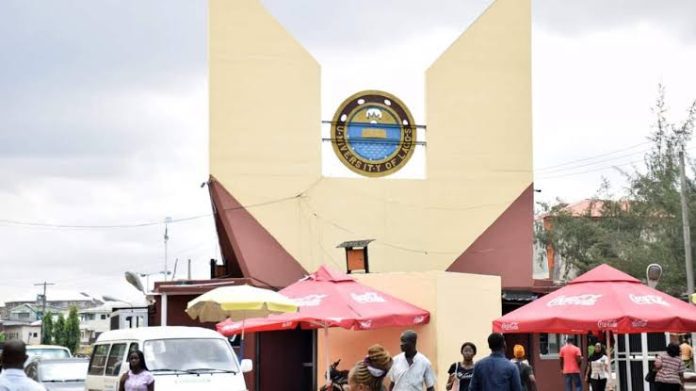 The authorities of the University of Lagos, Akoka, have finally cut down its obligatory and some other fees being charged to the students.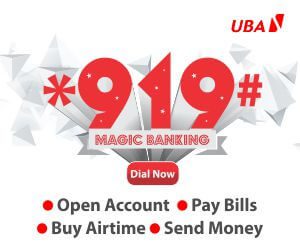 The university reduced the fees on Thursday evening following the marathon meeting that lasted for more than five hours with the leadership of the National Association of Nigerian Students held at the institution.
The meeting was at the instance of UNILAG management who invited NANS' leadership to jointly find an amicable resolution to the crisis and continuous students' protest that trailed the fees increment since July.
By this development, according to the university's spokesperson, Mrs. Adejoke Alaga-Ibraheem, the university has reduced the obligatory fees for new undergraduates from N126, 325 to N116, 325 for courses without Lab/Studio and N176, 325:00 to N166, 325:00 for students with courses that require Lab/Studio while that of the returning students were reduced from N100,750 to N80,750 and N140,250 to N120,250 as well as from N190,250 to N170,250 for courses without Lab/Studio and with lab\studio as well as for those studying medicine and pharmacy, respectively.
Also, all students will now be paying N15, 000 instead of N20, 000 for utility (which covers electricity, waste disposal across board and the Convocation fee will now be N27, 000 instead of N30, 000.
The hostel fee for undergraduates in both Akoka and Yaba campuses of the university is now N43, 000 instead of N90, 000 while the medical students' hostel in Idi-Araba campus is now N65, 000 instead of N120, 000.
For Sodeinde Hall, the students will now be paying N135, 000 instead of N250, 000.
Explaining further, Alaga-Ibraheem, said students who had already paid the entire obligatory fees would now work out the modality with the school to resolve the difference while those on instalmental payment would work on the adjusted fees to pay the rest.
She added that the school had also still put up measures such as instalment payments, scholarship grants, work-study programmes, adopting a student for sponsorship project and so forth to address the concerns of indigent students so as to ensure no student of the university will drop out because of the upward fees adjustment.
The students of the university have been paying an average of N20,000 yearly as obligatory fees for the past 15 years, which the management said is no longer in conformity with the current economic reality which has pushed up inflation in the country.
Meanwhile, in their joint statements made available by the National Public Relations Officer of NANS, who is a student of the university, Giwa Temitope, the students' body confirmed the fees reduction by the university.
They added that part of the resolutions is also that the students unionism would be unbanned on campus and also that no student would be victimised based on their active roles while the protest lasted.