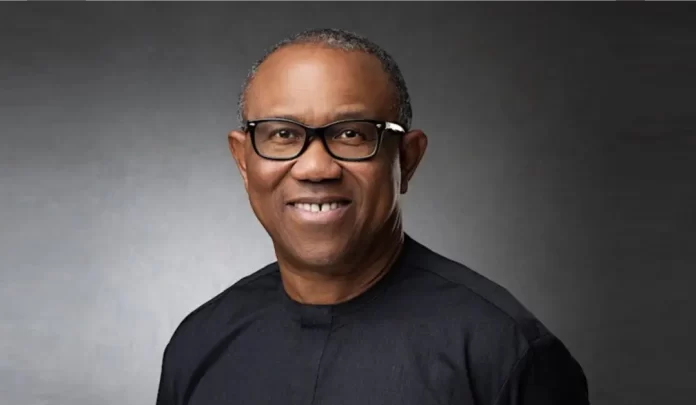 Tinubu wins in 10 LGAs, Obi clinches Ikeja, six others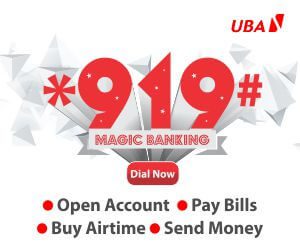 The presidential candidate of the Labour Party (LP), Peter Obi is leading his counterpart in the All Progressives Congress (APC), Bola Tinubu with over 1,000 votes in 17 local government areas (LGAs) in Lagos State.
Latest report on Monday morning has it that Obi polled 448,878 while Tinubu scored 447,187 votes in 17 local government areas of the state.
The figures are according to results collated by the Independent National Electoral Commission for the February 25 presidential election in Lagos.
INEC Resident Electoral Commissioner, Olusegun Agbaje, opened the floor at the state collation centre in the Yaba area of the state on Sunday and the collation ran until midnight on Monday.
The results for 17 of the state's 20 LGAs presented by 3:40 am on Monday including Lagos Mainland, Ikorodu, Epe, Ibeju-Lekki, Lagos Island, Badagry, Agege, Ikeja, Shomolu, Kosofe, Amuwo Odofin, Eti Osa, Surulere, Apapa, Ifako Ijaiye, Ajeromi, Oshodi Isolo.
Results presented for Mushin LGA have yet to get cleared by the state collation officer as they are being contested by the Inter-party Advisory Committee (IPAC) and thus had yet to be signed by most party agents.
Meanwhile, Ojo and Alimosho are the only two LGAs left to be announced. The REC in the state is expected to reconvene later on Monday for the final collation of results.
Of the 87, 209,007 Permanent Voter Cards (PVCs) collected nationwide for the election, 6,214,970 PVCs were collected in Lagos. This is closely followed by Kano with 5,594,193, and Kaduna with 4,164, 473.
Aside from Tinubu and Obi, an ex-governor of Anambra State, other presidential candidates in the race include Atiku Abubakar of the Peoples Democratic Party, and Rabiu Kwankwaso of the New Nigeria Peoples Party.
Detailed results below:
Lagos Mainland LGA
APC – 20,030
PDP – 3,005
LP – 18,698
NNPP – 257
2. Epe LGA
APC – 19,867
LP – 3,497
NNPP – 76
PDP – 5221
3. Lagos Island LGA
APC – 27,760
LP – 3,058
NNPP – 79
PDP – 2521
4. Ibeju-Lekki LGA
APC – 14,685
LP – 10,410
NNPP – 104
PDP – 2,329
5. Ikorodu LGA
APC – 50,353
LP – 28,951
NNPP – 400
PDP – 4,508
6. Ikeja LGA

APC – 21,276
LP – 30,004
NNPP – 337
PDP – 2,280
7. Badagry LGA
APC – 31,908
LP – 10,956
NNPP – 153
PDP – 6,024
8. Agege LGA
APC – 29,568
LP – 13,270
NNPP – 1,513
PDP – 4,498
9. Somolu LGA
APC – 27,879
LP – 28,936
NNPP – 476
PDP – 3,449
10. Amuwo Odofin LGA
APC – 13,318
LP – 55,547
NNPP – 330
PDP – 2,383
11. Kosofe LGA
APC – 36,883
LP – 46,554
NNPP – 902
PDP – 4,058
12. Eti Osa LGA
APC – 15,317
LP – 42,388
NNPP – 381
PDP- 3,369
13. Surulere LGA
APC – 39,002
LP – 36,923
NNPP – 442
PDP – 2,651
14. Apapa LGA
APC – 15,471
LP – 7,566
NNPP – 338
PDP – 2,957
15. Ifako Ijaiye LGA
APC – 30,756
LP – 25,437
NNPP – 232
PDP – 3,258
16. Ajeromi Ifeledun LGA
APC – 25,938
LP – 35,663
NNPP – 435
PDP – 4,680
17. Oshodi Isolo LGA
APC – 27,181
LP – 51,020
NNPP – 413
PDP – 3,139