BY FESTUS OKOROMADU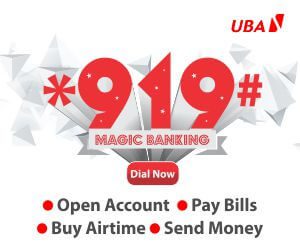 The United States Mission in Nigeria has increased visa validity for Nigerians who want to visit the U.S. temporarily for business or tourism from 24 months to 60 months effective March 1, 2023.
The visa validity extension allows Nigerians to use the visa for 60 months to make short trips to the United States for tourism or business purposes before having to renew their visa.
The statement was pasted on the website of the embassy.
The embassy said the visa application fee, currently $160, will not increase as a result of the increased visa validity.
Increasing visa validity is one of several initiatives taken by the United States to reduce visa appointment wait times in Nigeria.
The U.S. Mission continues to offer No-Interview Visa Renewals to those who meet the eligibility criteria.
Appointments for No-Interview Visa Renewals are readily available.
The mission also said Nigerians may be eligible for a visa renewal without an interview if a person is applying for a B1/B2, F, M, J (academic only), H, L, or C1/D (combined only) visa, and meeting certain conditions.