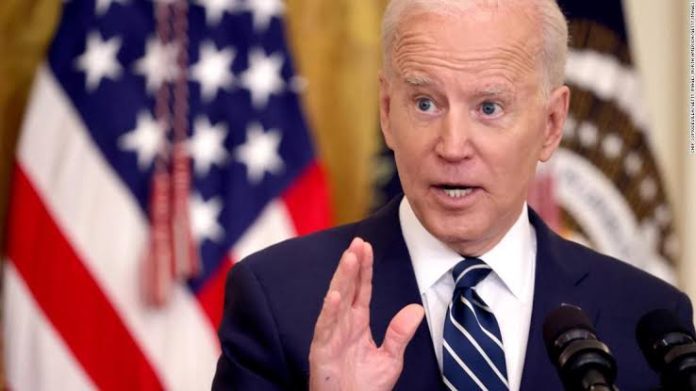 Deplores prevalence of ethnically charged rhetoric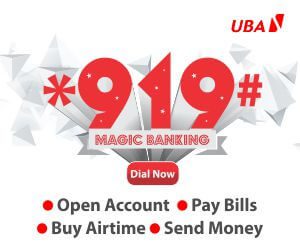 The United States Government has vowed to consider "all available actions" against those who undermined the just concluded elections in Nigeria for appropriate sanctions.
The US said it was deeply disturbed by cases of voter intimidation and the use of ethnically charged rhetoric during the gubernatorial and house of assembly elections held on March 18.
In a statement, the United States Mission in Nigeria called on the Federal Government and other relevant agencies to ensure those that aided voter suppression are brought to book.
"The United States is deeply troubled by the disturbing acts of violent voter intimidation and suppression that took place during those polls in Lagos, Kano, and other states," the statement read.
"Members of the U.S. diplomatic mission observed the elections in Lagos and elsewhere and witnessed some of these incidents first-hand. The use of ethnically charged rhetoric before, during, and after the gubernatorial election in Lagos was particularly concerning.
"We call on Nigerian authorities to hold accountable and bring to justice any individuals found to have ordered or carried out efforts to intimidate voters and suppress voting during the election process.
"The United States likewise will consider all available actions, including additional visa restrictions, on individuals believed to be responsible for, or complicit in, undermining the democratic process in Nigeria."
While the Presidential and National Assembly polls were held on February 25, the Governorship and State House of Assembly elections were conducted on March 18.
Following the declaration of Bola Tinubu of the All Progressives Congress as the winner of the presidential poll, opposition parties called for the cancellation of the exercise.
The People's Democratic Party and the Labour Party have already filed petitions at the election tribunal to challenge the result in court.
Some groups including the Southern and Middle-Belt Leaders Forum have also berated the Independent National Electoral Commission for the conduct of the 2023 presidential poll, describing it as a sham.