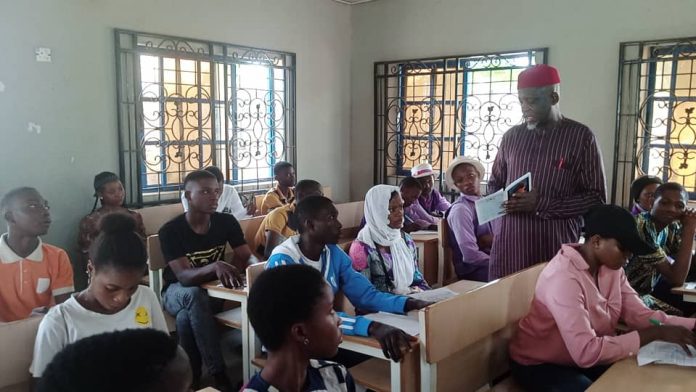 TIMOTHY AGBOR, OSOGBO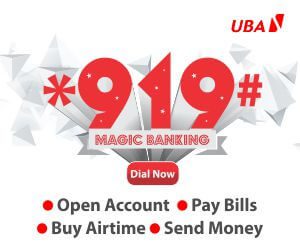 The Joint Admissions and Matriculation Board has said it has positioned intelligence across the country and also developed strong technological gadgets that would expose those impersonating candidates and corrupt vendors.
The Registrar of the board, Professor Ishaq Oloyede said it was almost difficult for any candidate to be extorted by e-pin vendors who collect registration fees higher than the stipulated amount.
Oloyede disclosed that the body detected 789 examination mercenaries impersonating candidates for this year's Unified Tertiary Matriculation Examination across the country.
The Registrar disclosed this while monitoring JAMB CBT centres on the ongoing registration of Unified Tertiary Matriculation Examination in Osun State at the weekend.
He added that deployment of technology has helped to reduce examination malpractices in annual matriculation examination as the body is not relenting in ensuring total eradication of the menace.
According to him, "I have been going round the country to monitor the registration exercise and particularly call attention of those committing infractions, we receive reports about what is going on in the state, (Osun) we have intelligence on ground, so, once we have information we now go there, if it requires my going there with my officials I will.
"In the past, candidates complained of extortion but you can see we made it almost impossible for them to do so. We have deployed both human and technological means of detecting violation, you can see that the issue of no signal is not happening this year, so what we are doing is improving what we did last year and that is why we are available in every part of the country to monitor strict compliance with the regulation.
"We have about 789 students that had been impersonated by people in the course of registration, what they do is that, instead of putting the ten fingers of each candidates, they will go there pay some people to register several mercenaries' fingers, so that any of them can enter the examination hall.
"After we have blocked that, they have now engaged CBT workers who work with centers, innocently, the centers may not pay them well not knowing they are impersonators, so one person will come with his own students and will put his own fingers and register it along with those of the candidates.
"By God grace, we are picking them up, we have enough intelligence to detect them and we will pick them, there is no shortcut to success in UTME, the only route to success is to study hard and go through the right channel", he said.
When asked if there is possiblity of the body extending the ongoing registration deadline due to scarcity of currency as a result of naira redesign, he stressed that the body would not extend its registration deadline, saying alternative payment platforms had been provided for candidates.
He said, "we are not considering any extension because anybody who is withdrawing money is the one not following our instructions. you transfer money, when you do that, you get the pin, we are not selling physical pin.
"We also negotiate with Central Bank of Nigeria, CBN for E-wallet and the E-wallet is interacting with all the agencies, you don't need to touch money to buy or procure the pin, it is not an excuse at all because we are E-compliant."