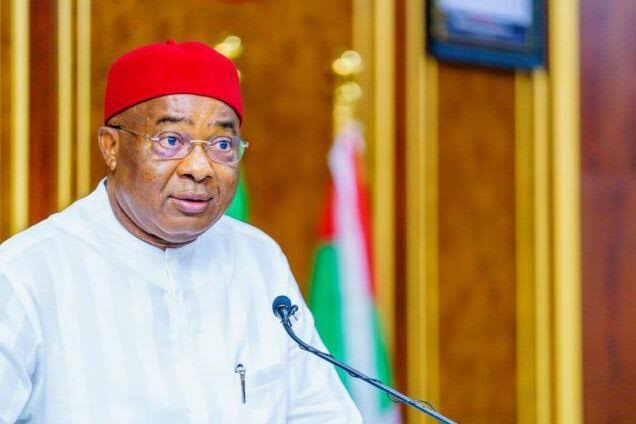 The Governor of Imo State, Hope Uzodimma has expressed confidence in the technology deployed by the Independent National Electoral Commission for the elections, saying the technology is the best the Commission could provide so far.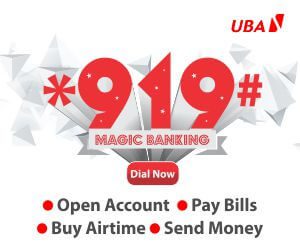 The governor spoke on Saturday after casting his vote for the Presidential, Senatorial and House of Representatives elections at his Ozuh Omuma Ward 10 Polling Unit 010 in Oru East Local Government Area of Imo State.
Fielding questions from newsmen, the Governor expressed confidence in the process, nothing that INEC is unbiased and that technology is the best they can provide for now.
He commended the process as a clear departure from what it used to be, describing it is more prudent and faster than before.
He said there is no perfection and that only God is perfect. He asked Imo people to hence begin to embrace change.
On the arrival of the INEC materials late to the centres, the Governor said it is a factor of logistics, noting that the NURTW engaged by INEC disappointed the Commission and that alternative arrangements had to be made to move the materials.
On perceived voter apathy he said it is not unconnected with the initial threat by hoodlums and unscrupulous men who called for sit at home on the day of the election in the South East.