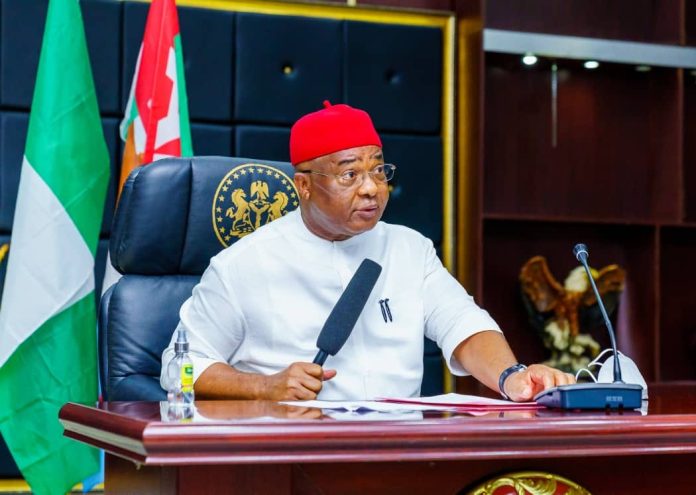 Governor Hope Uzodimma is not part of any overt or covert gang-up to scuttle the All Progressives Congress choice for the Senate President, the state government has said.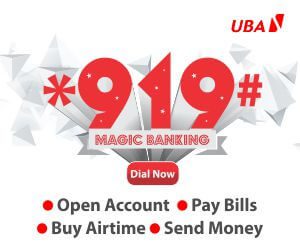 Debunking the allegation on Wednesday, the state government said that the Governor could not have been associated with such a plan, being a loyal party man to the core.
It said the media reports that tried to link Governor Uzodimma to the mischievous plan of any group to support a Senate President other than the one chosen by the APC was unfounded.
In a statement issued in Owerri, the State Commissioner for Information and Strategy, Declan Emelumba, noted, "At no time did Uzodimma contemplate working against the choice of APC and the President-elect, Bola Ahmed Tinubu, for the leadership of the 10th Senate.
"As a loyal party man, the governor will stand firmly behind the choice of any person or persons chosen by the APC and the President-elect  to lead the 10th Senate, and will in fact work  assiduously for their emergence."
"The governor as a loyal party man would never work against the choices of the party talk less of supporting another candidate… Since Uzodimma joined politics over forty (40) years ago, his reputation and integrity as a loyal party man has remained unassailable," Emelumba added.
The Commissioner described the author of the story as a mischief maker seeking to destroy the hard earned reputation of the governor.
"Those who know my governor can attest to the fact that he is principled and disciplined. He is also bold and courageous. He doesn't speak from both sides of the mouth. He leaves you in no doubt where he stands. And for the issue at hand, he supports the position of APC all the way," he emphasised.
The Commissioner, who cautioned media practitioners against wild speculations and publication of unconfirmed reports, noted that "as a man who believes in the supremacy of the party, Uzodimma cannot swim against the people already anointed for those positions."
"Once the Party has decided on an issue, Uzodimma will go with the party. So those involved in this infantile speculations should desist forthwith," he warned.