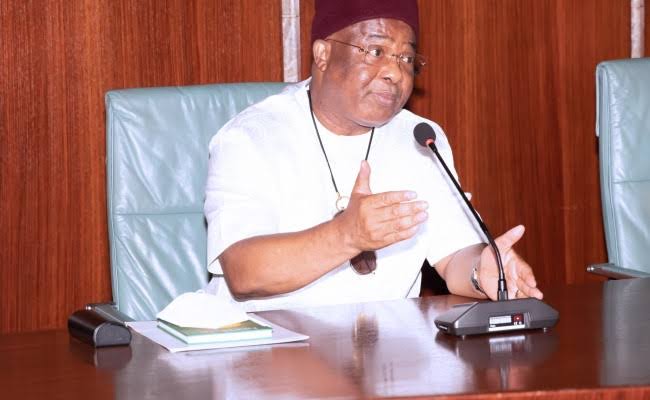 Governor Hope Uzodimma has charged the 27 House of Assembly members-elect in Imo State to devote their time, resources and energy serving the people who freely gave them their mandate and not himself as the governor or themselves as lawmakers.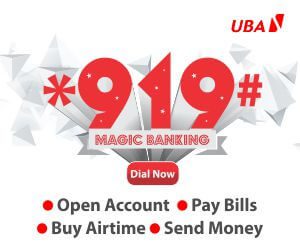 Governor Uzodimma gave the advice on Friday in Uyo, the Akwa Ibom State capital when he paid a solidarity visit to the lawmakers at the venue of their induction retreat.
The governor who took time to rap the lawmakers on his personal experience as a senior colleague reminded them of the joy derived in sincerely serving the people who voted for them.
His words: "Your duties and responsibilities are to defend and protect the interests of your constituents without fear or favour.
"Cultivate good synergy amongst yourselves for the common good of Ndi Imo.
"Be of good conduct, both in private and in public.
"You are elected to serve the people and not the Governor or yourselves.
"Your being part of the Government is solely for the interest of your people."
He congratulated them once more for being found worthy by their constituents to represent them, noting that it was not by accident they are carrying the mandate of their people.
Governor Uzodimma who also reminded them of the need for synergy between the other arms of government, noted that the bottom line is for the drivers of the three arms of government to serve the people.